After lurking in the shadows I thought it was about time to introduce myself and my Coral Grow Op. My name is Adam and I'm a reef-a-holic
I started using reef some time in January when I bought a t5 and a chunk of frogspawn. It was just a small part of my life then something I used recreationally. Within a few week I began collecting more corals and then parts for a refugium. I was happy for a while and then I set the refugium up chaeto, deep sand bed, and some live rock. That's when it really kicked in and I started getting tank envy for peoples systems (mainly jelly lol) so I began looking around for a larger tank because the 29g wasn't cutting it anymore so I found a 75 for 40 bucks and I started collecting parts.
Then I came across an excellent deal from rvlockhart a 58(?)g drilled and plumbed with a 50 g sump and a mag5 return and stand for $150 and I couldn't resist.
So this is where I came from a 29g with a dual bulb coral life t5 fixture a DIY PVC overflow and PETCO return pump in a DIY refugium and a brs dual reactor and a generic HOB Skimmer with a lil Moddin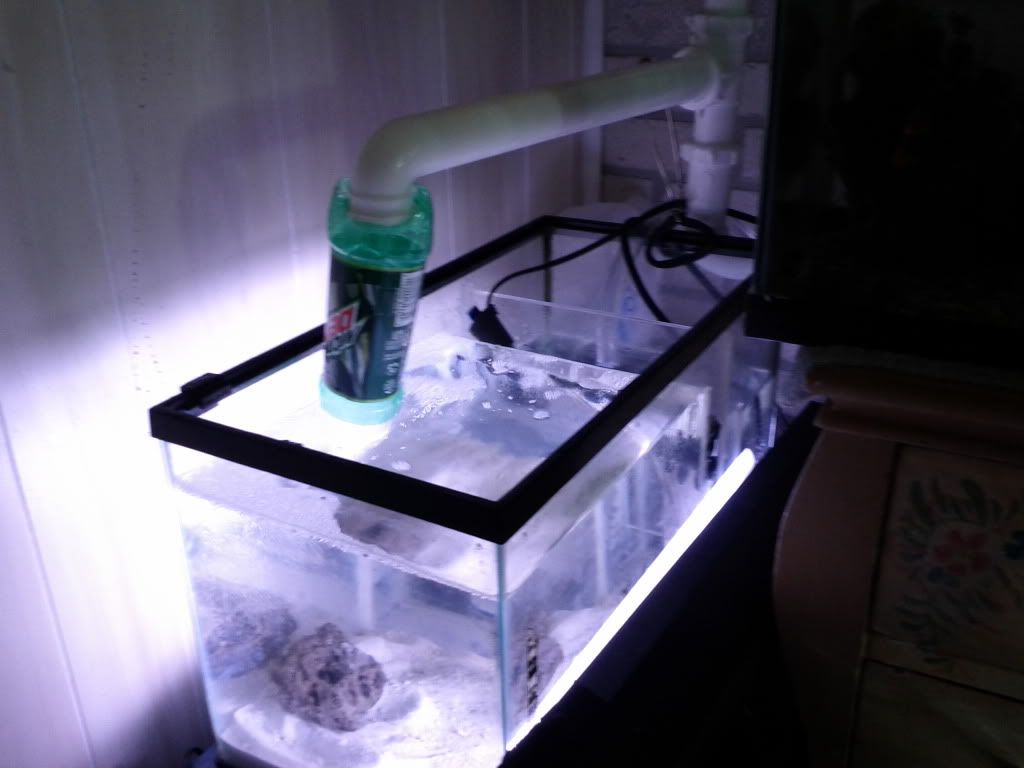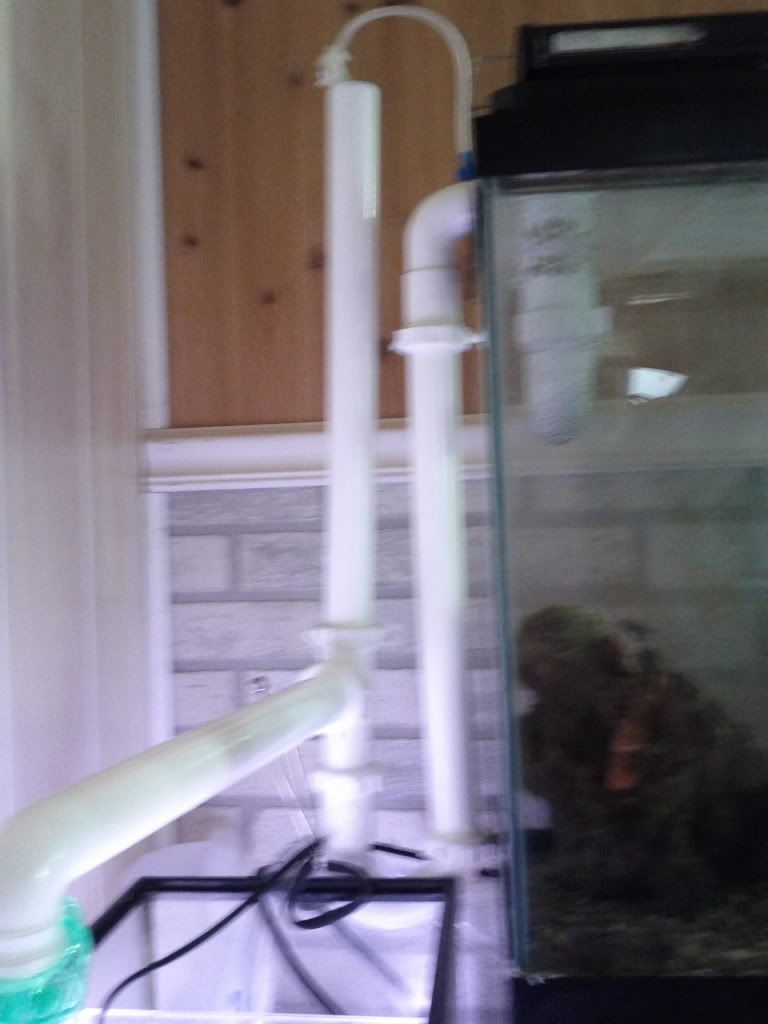 Then THE UPGRADE!!!!!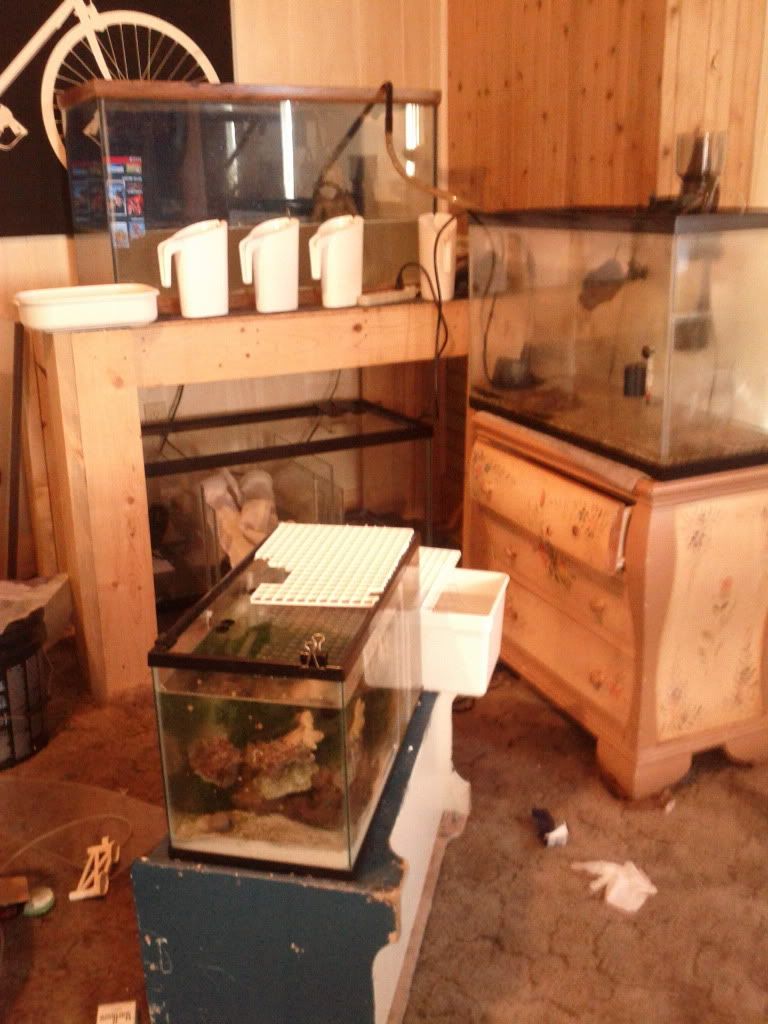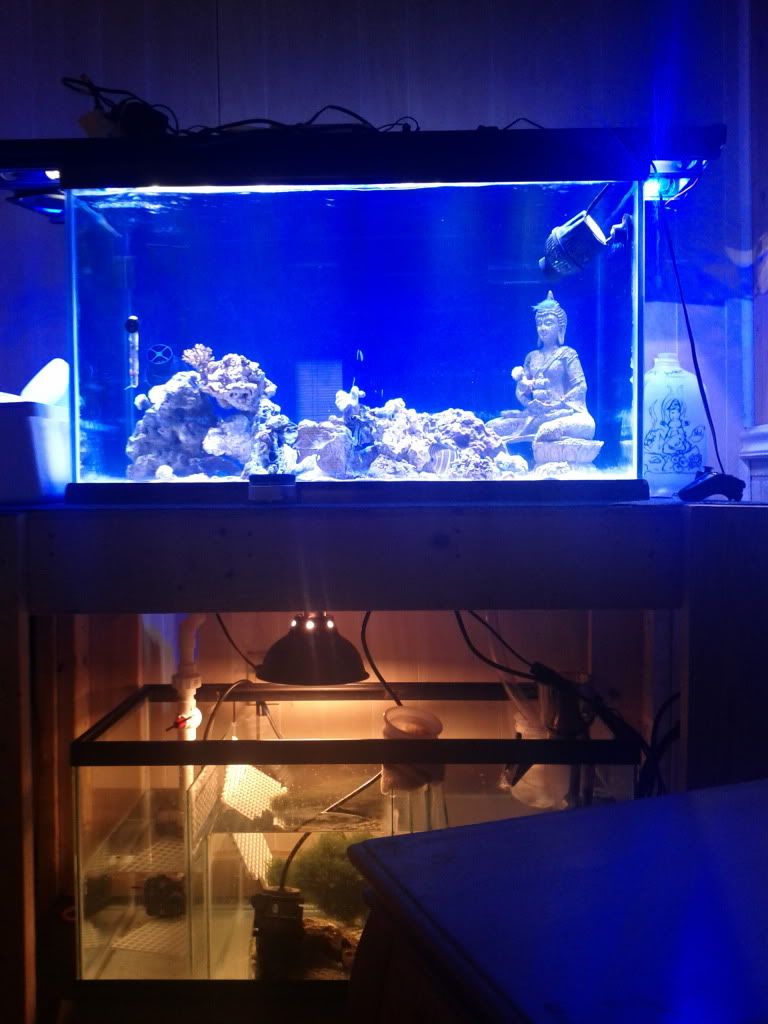 "FINISHED?" Product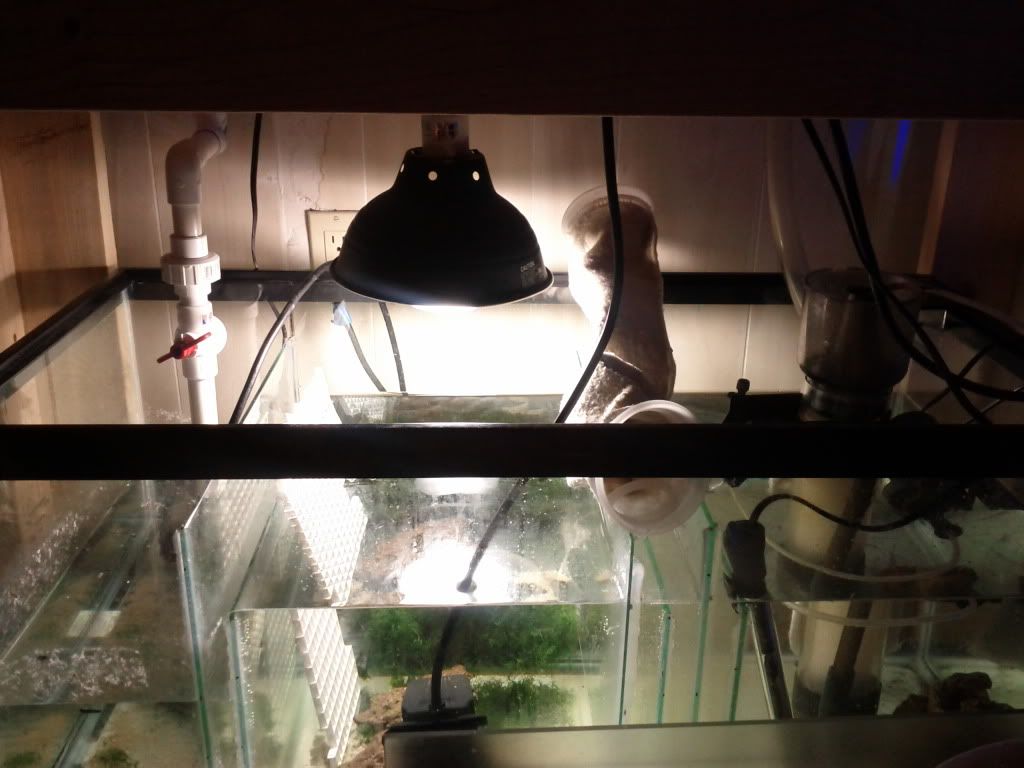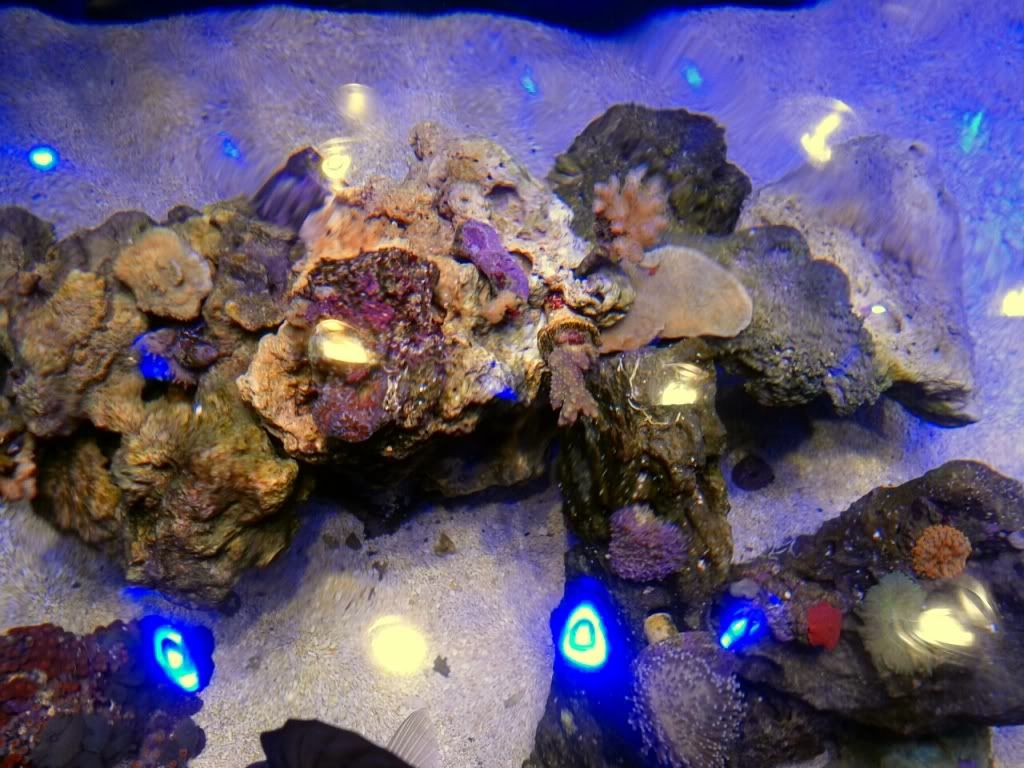 Zoa/Paly garden
Mushroom Garden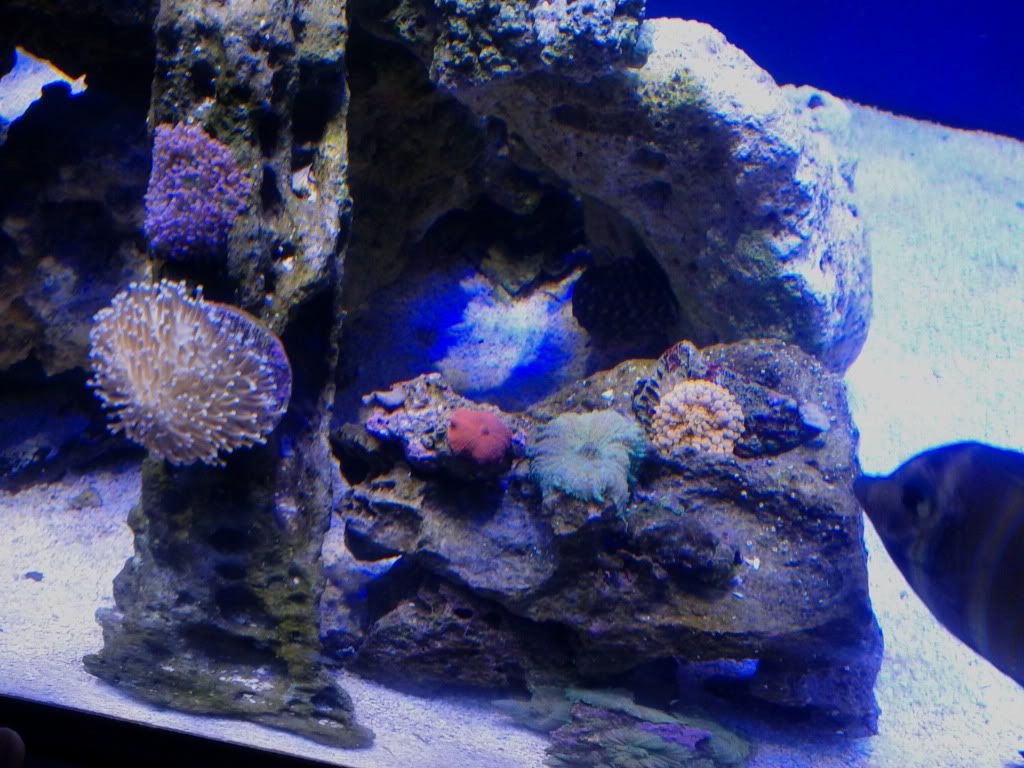 THE CLAM
Right.
Left.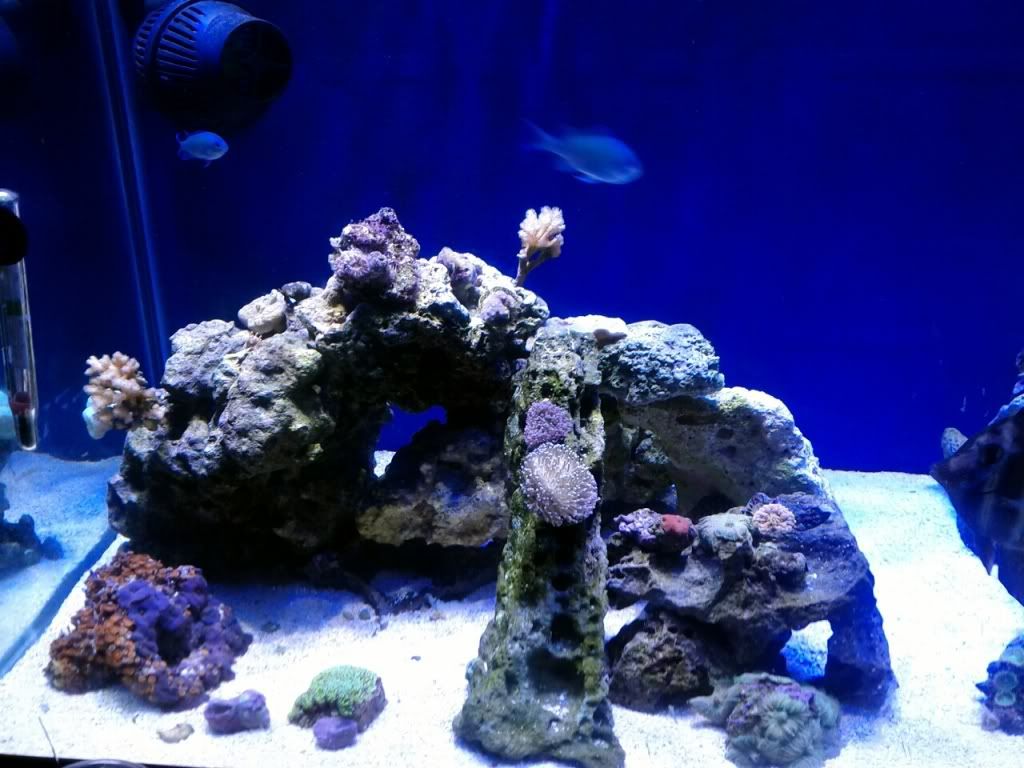 Side.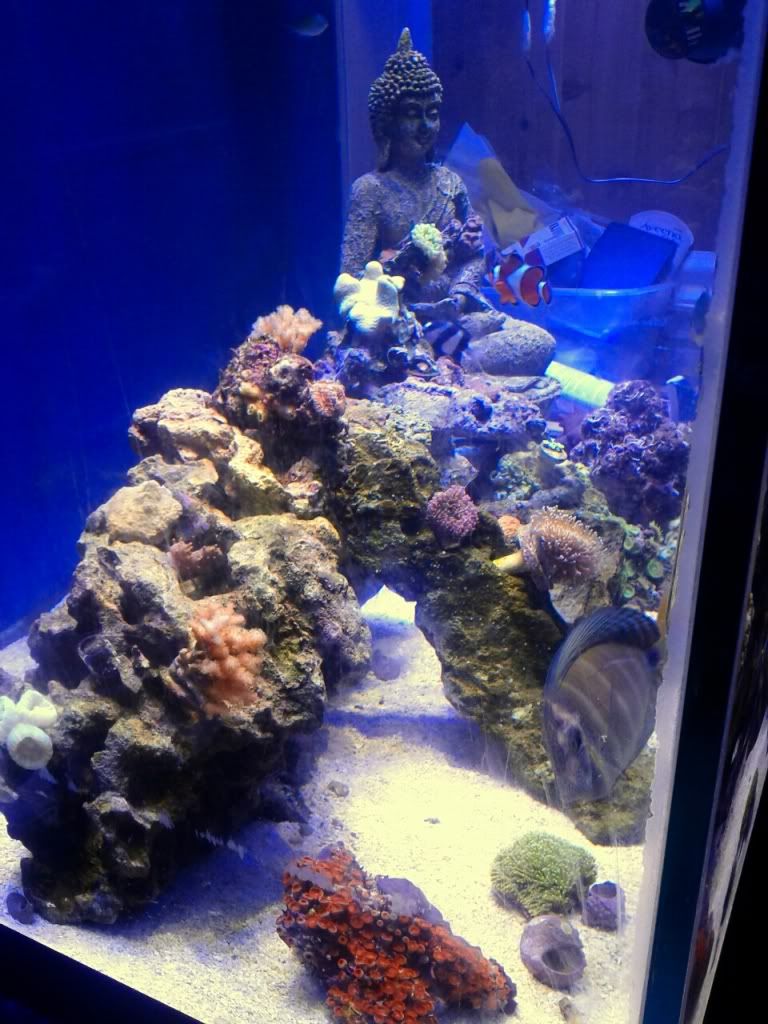 RaNduums.