Yesterday I bought some great coral from Meisen, and he had said he would help with a couple of my coral ID's. I figured I would just post them up for everyone to see. Some are corals I have had for 4-5 months, and then I also took a couple of pics of what I bought yesterday.
Here are some pics of the corals I need help ID'ing: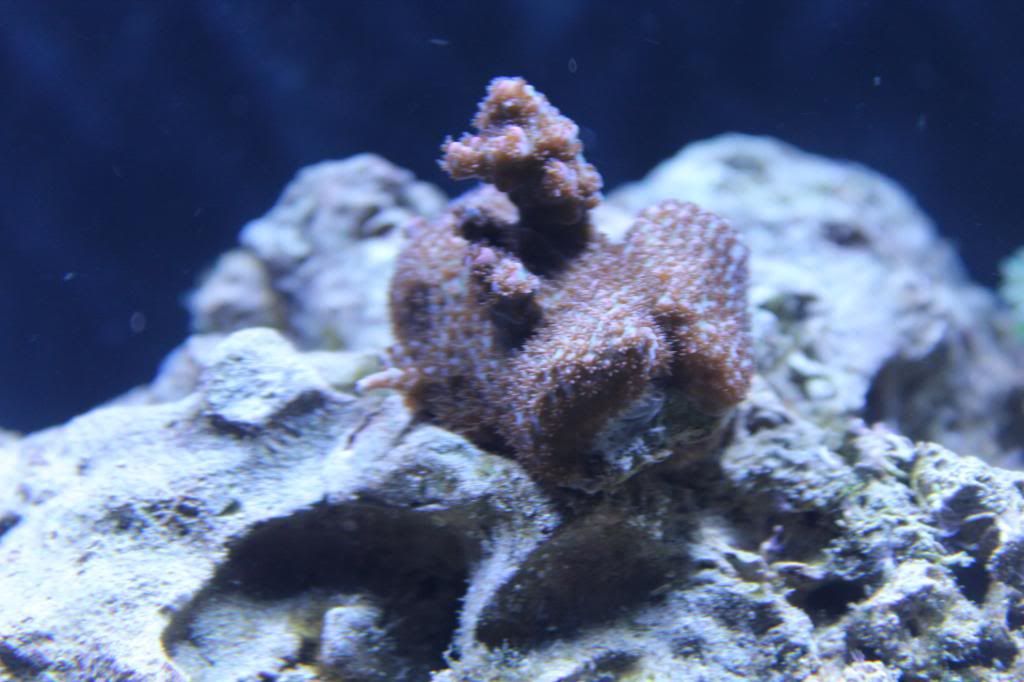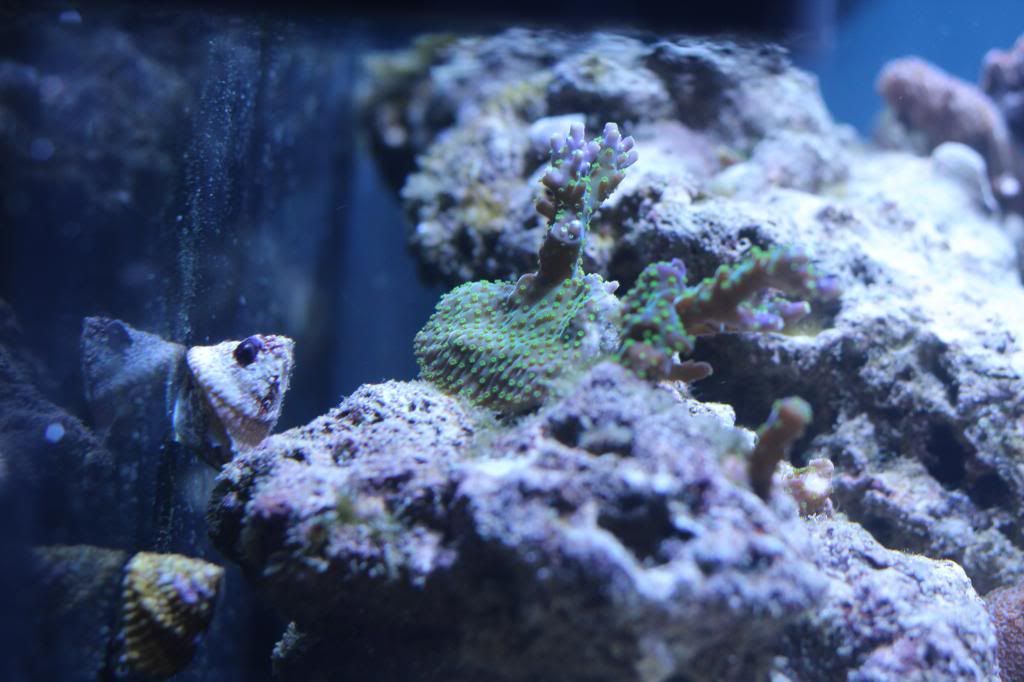 Now, here are some of the coral I bought yesterday: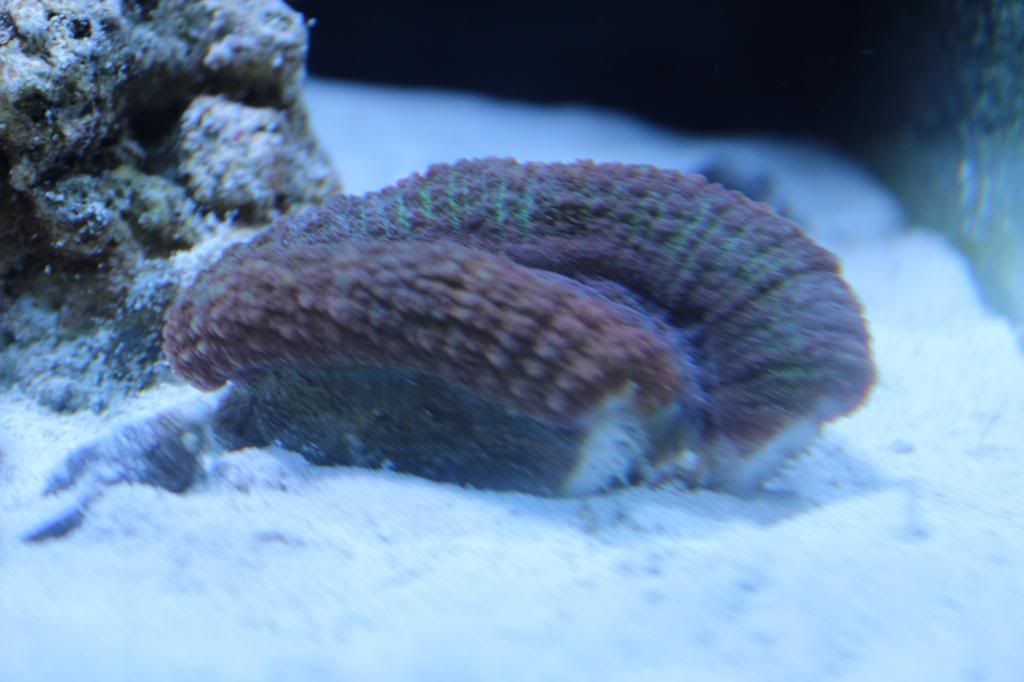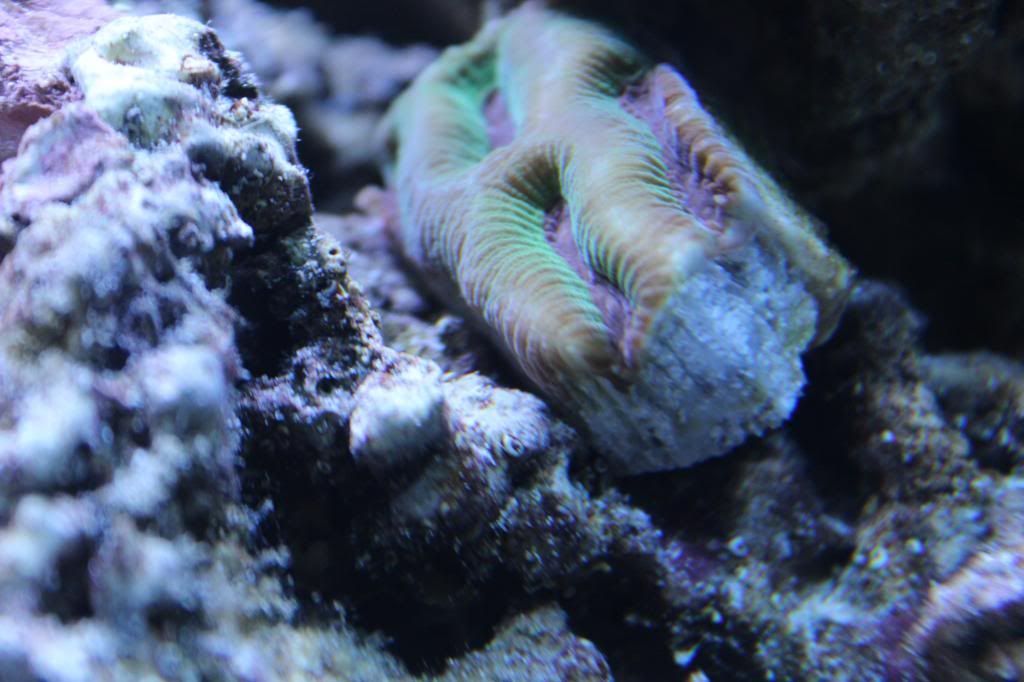 And here is one of my new fish I bought yesterday. I bought 2, but my royal gramma is being shy right now.
And here are a couple of my other coral along with a full tank shot: