Heya guys,
I have been lurking around these boards for some time and have decided to dedicate a new thread to a fish room I am going to start building in my basement. Right now the room is pretty nasty, but should be perfect with a little fixing up. Its located under our porch. The dimensions are 8'x17'. I will need to run electric and plumbing into the room.
I'm going to post pictures of its progress starting from square one. Eventually I hope to have a 180 gallon display, 2 grow out tanks, and a water testing station with a small observation/quarantine tank.
I will update with pics all along the way. I hope I can keep people interested in this project and am very open to suggestions that you all may have.
Heres a shot of what I have to work with... its gross.
That panelling has to go!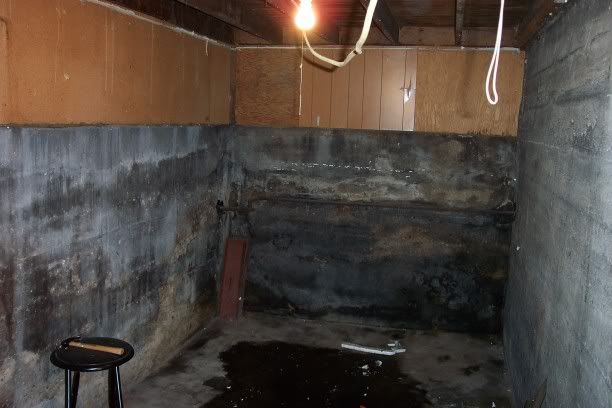 First thing to do will be to wash the walls with tri sodium phospate and then seal 'em up with Drylok...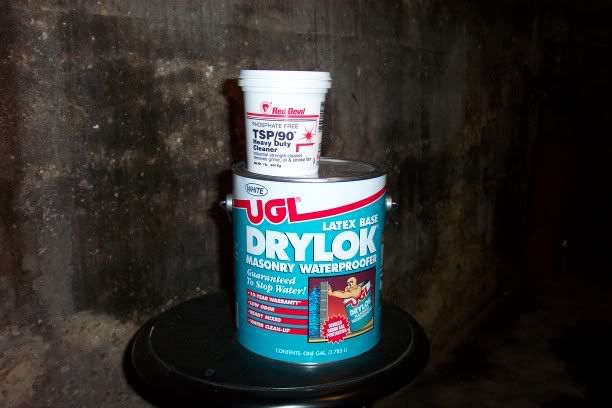 BTW, I currently have a custom 20g nano that is about 9 months old...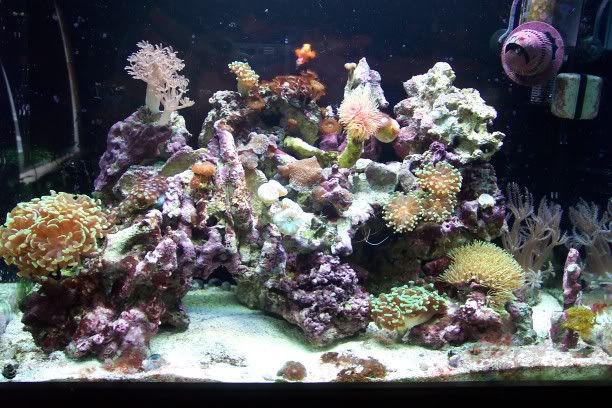 Updates soon!