A few pics of livestock!
LPS and the little sun coral. Hermit was flexing for the photo.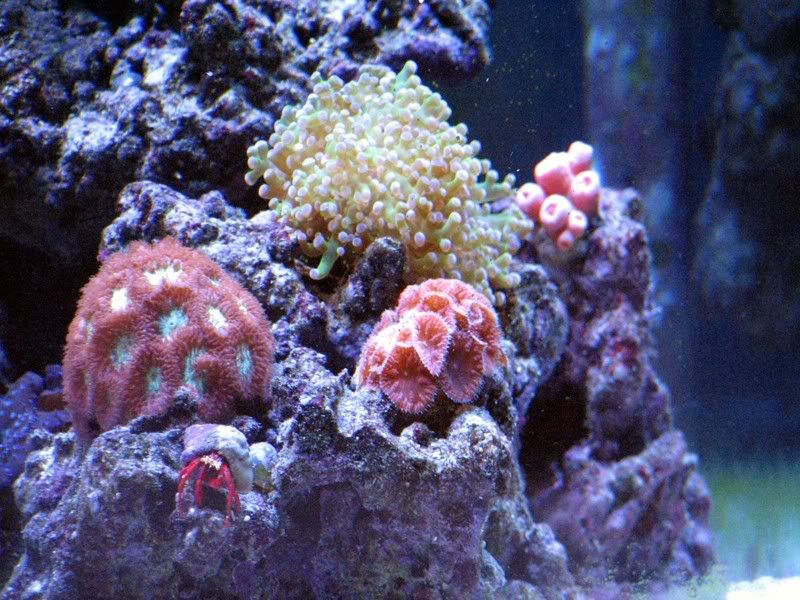 Dispar Anthias hanging out.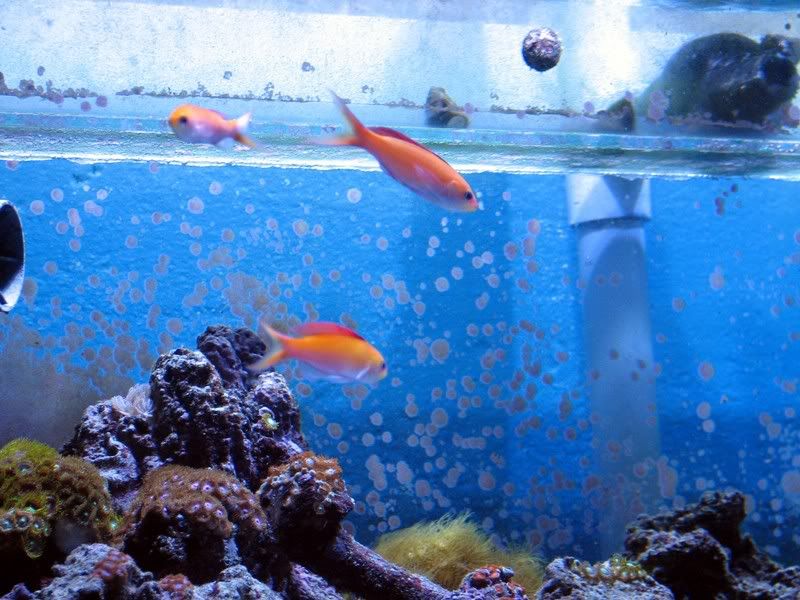 Blue Zoas are growing real good. Started with 1 Polyp 6 months ago.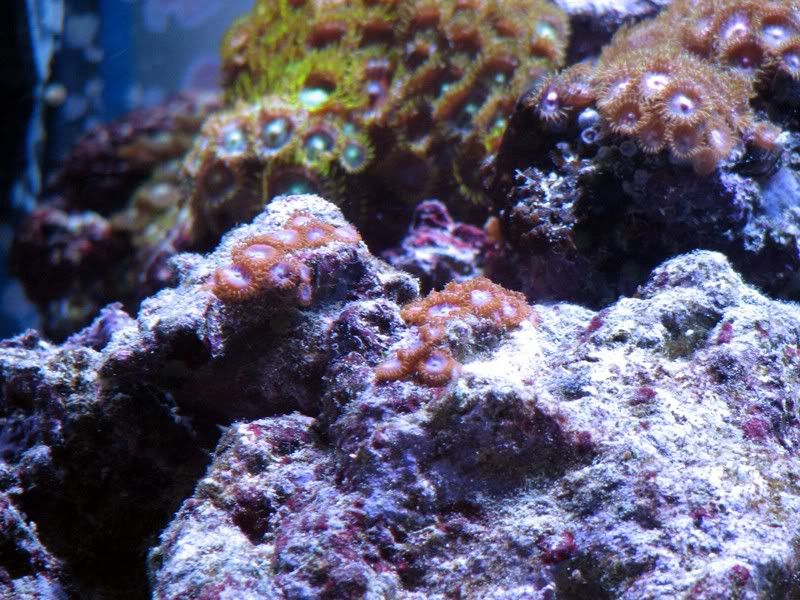 These are hanging around from the first rock of Zoas I ever bought. I still find them hiding on live rock from my first tank.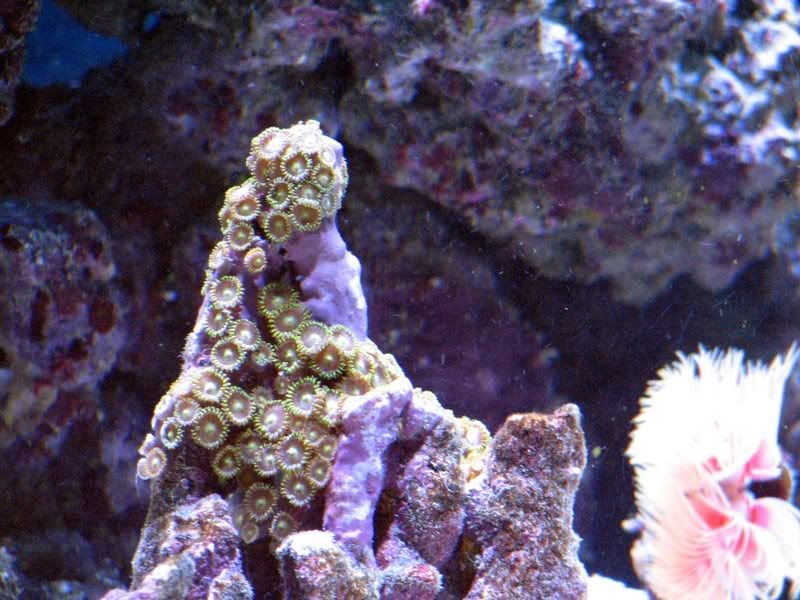 I got this little Cinnamon to hang out with my GBTA. They are super tight.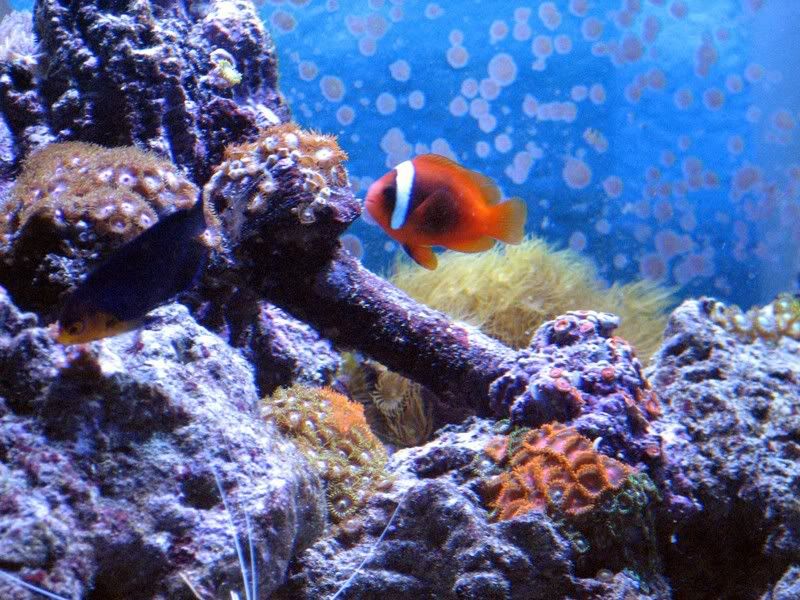 Yellow Tang is still doing great.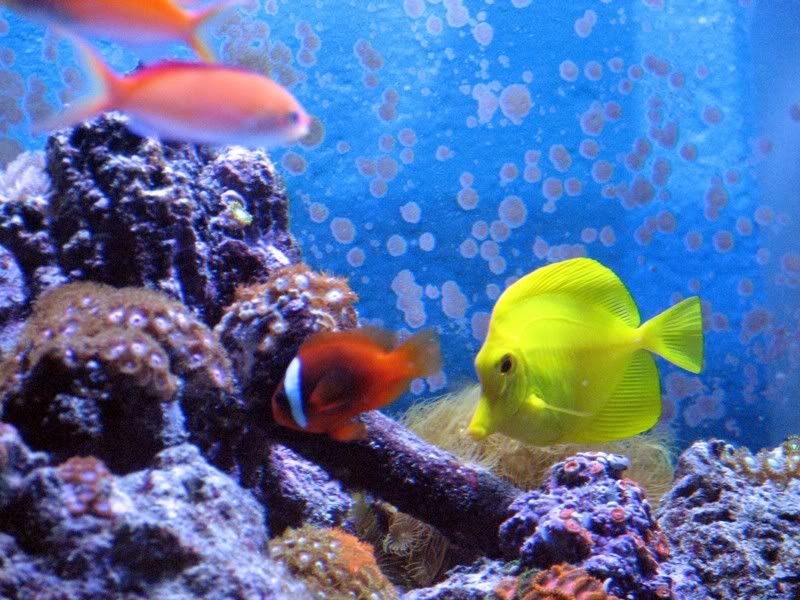 Shrimp hangs with the Zoas.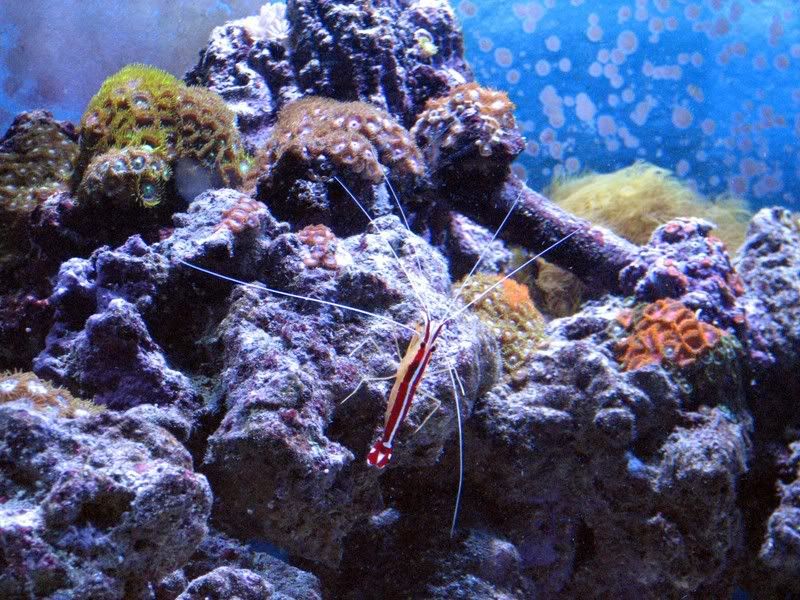 FTS.