Back at it once again. This time taking a different route. Bought a 180g RR. I decided to make my own stand and canopy from scratch. This tank will be a community tank with some softies and other things like that. Here is what I've got so far.
I designed the stand to bear the weight and transfer it to the ground, instead of relying on the fasteners and glue to bear the weight.
The first picture is of the base (right) and the top (left) where the tank will sit.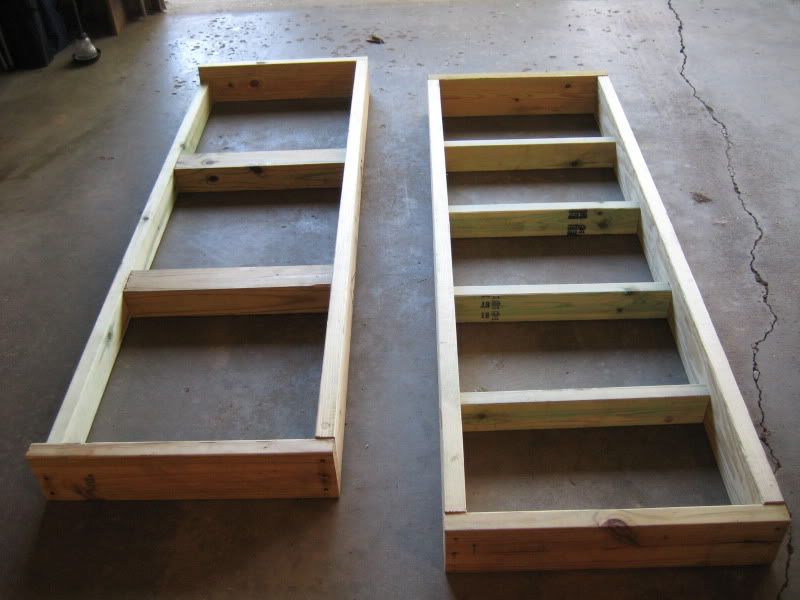 Here you can see where I notched the 2x6's to bear the weight of the top.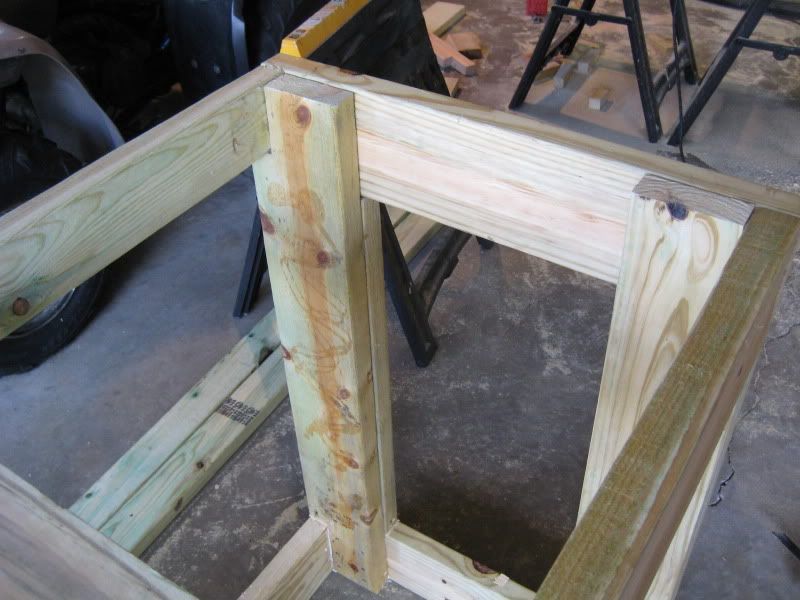 Gluing everything together. Needed a couple shims to make it square.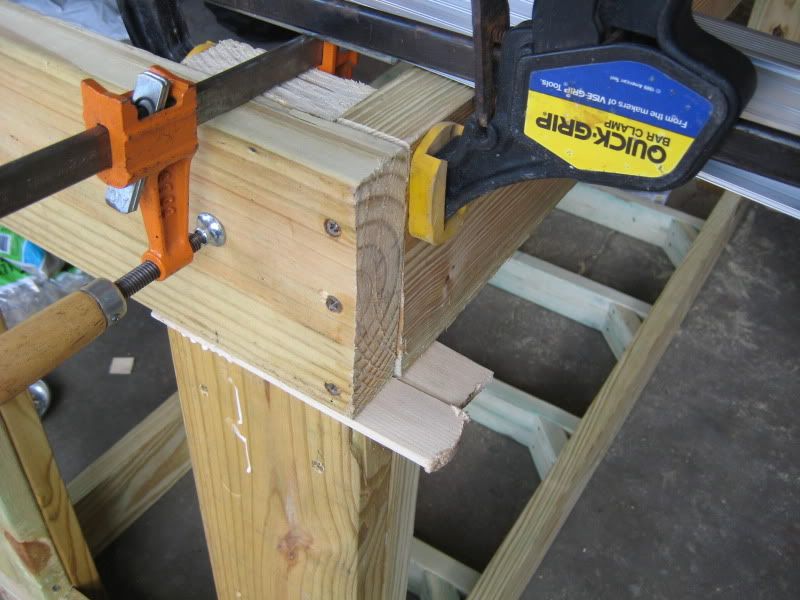 Finished skeleton.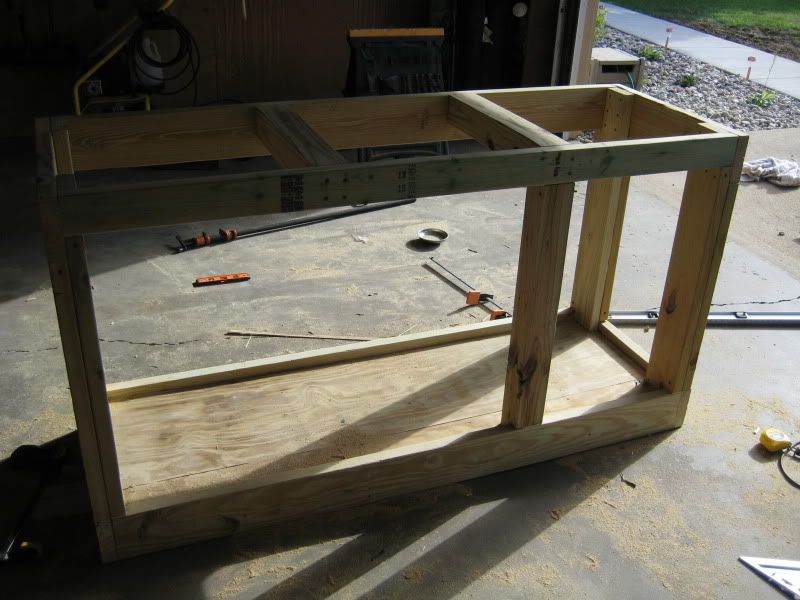 Fuel.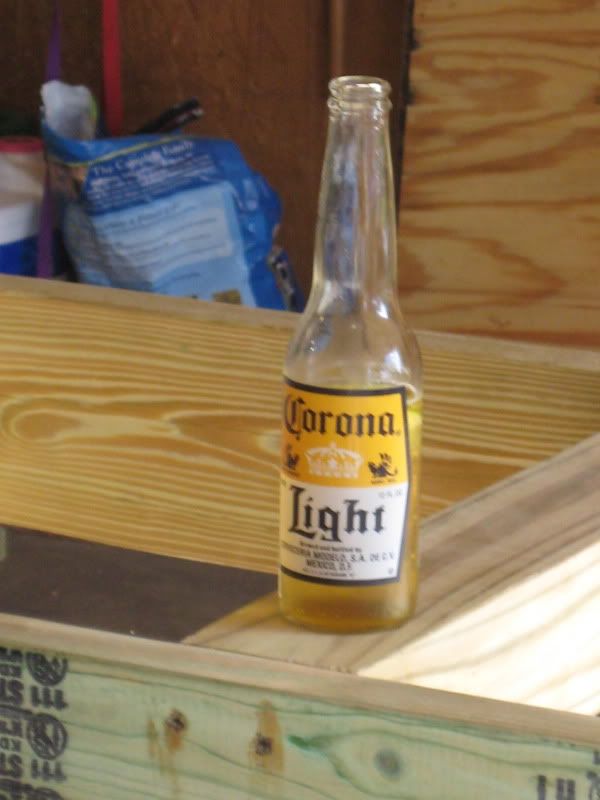 Mock-up with 180g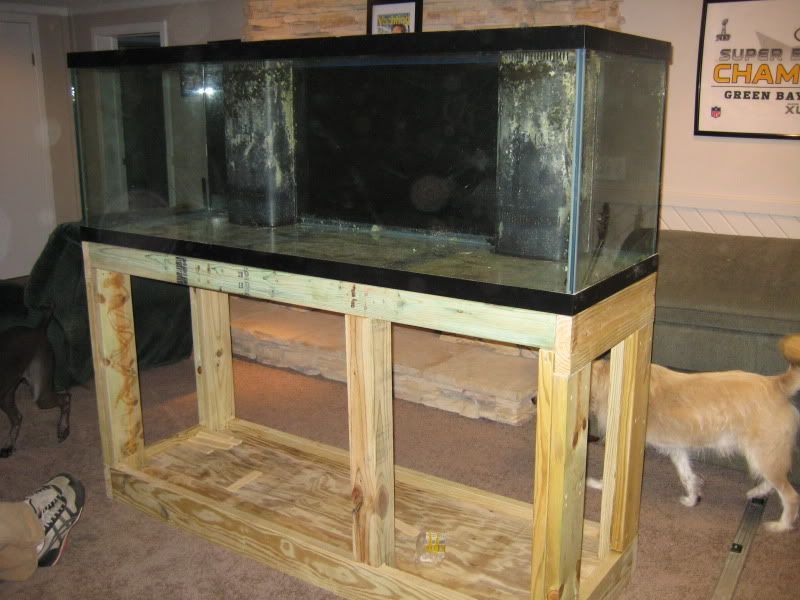 I built my own doors as well. Front door with front cabinet face attached.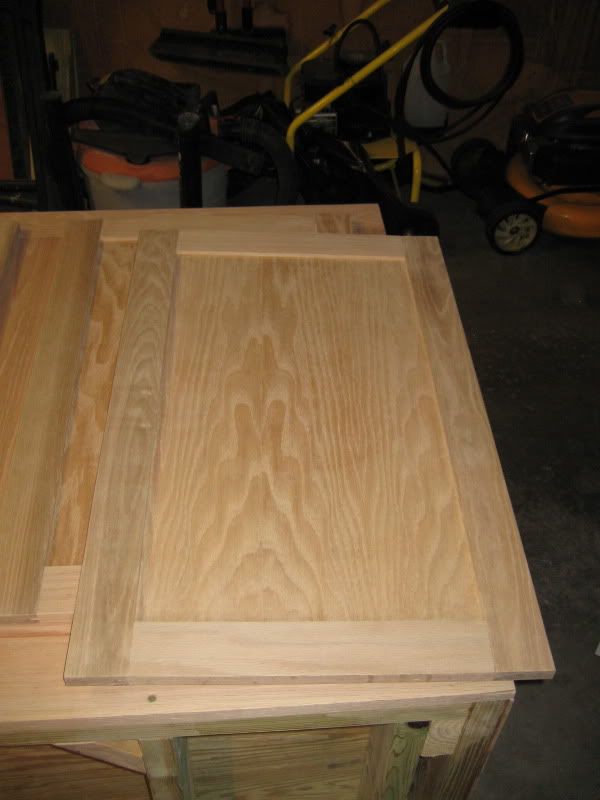 Another of the door and cabinet face.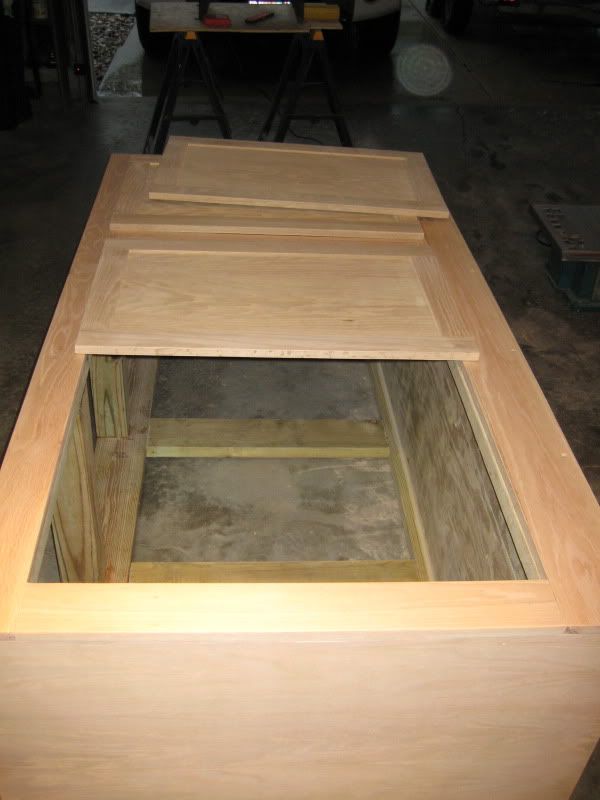 Building the face for my canopy.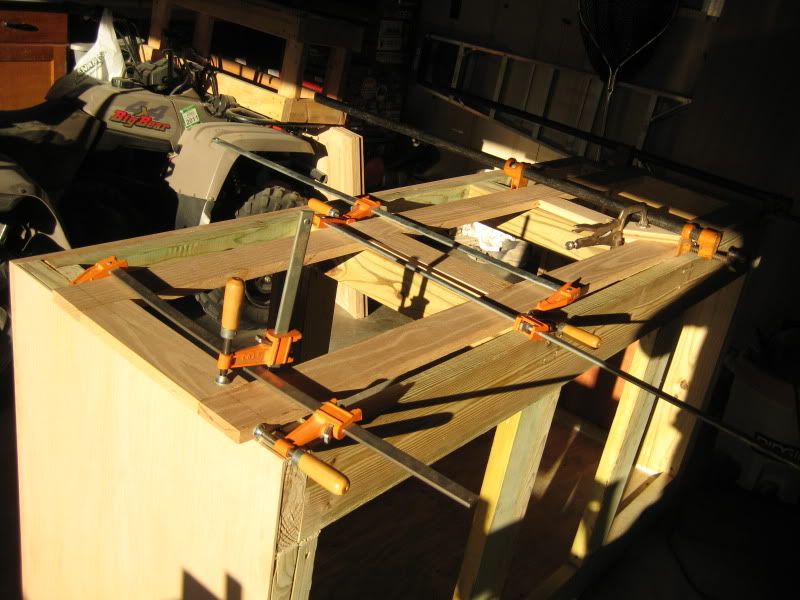 Skip ahead a couple weeks. Stained canopy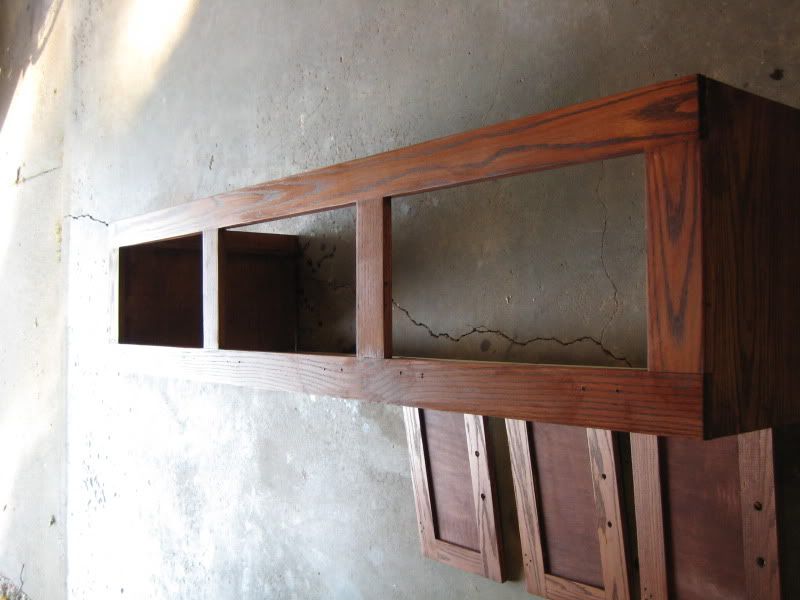 Underside of canopy doors.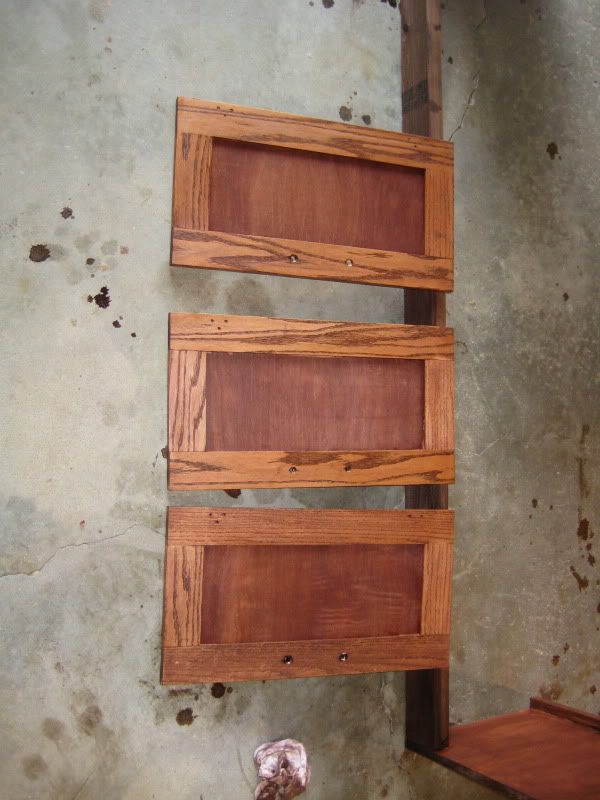 One of the stand doors.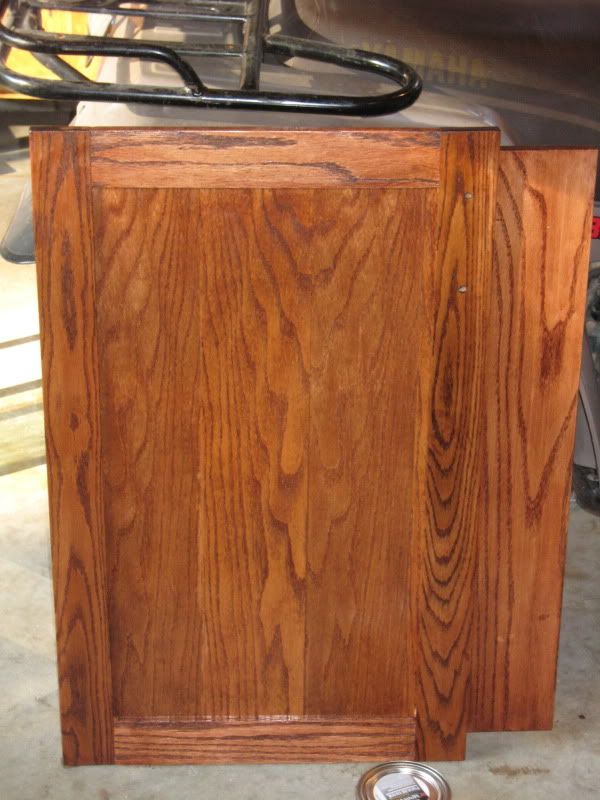 Stained and sealed stand.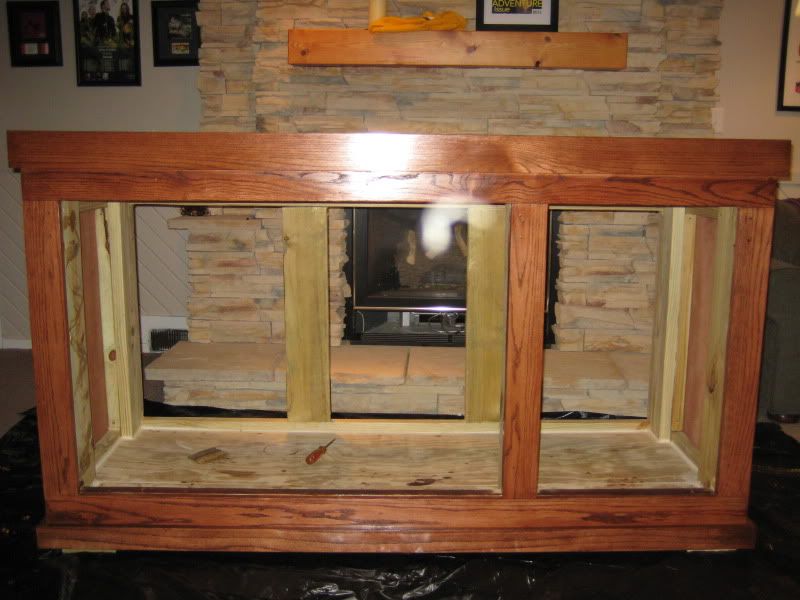 Another view.
From the back.