I will be at the frag swap, i have some zoas, palys, lps and some sps. Open to trades looking for some sps or acans.
nitecrawlers $10 per polyp.
Space monsters $15 per polyp.
god of war 15$ per polyp.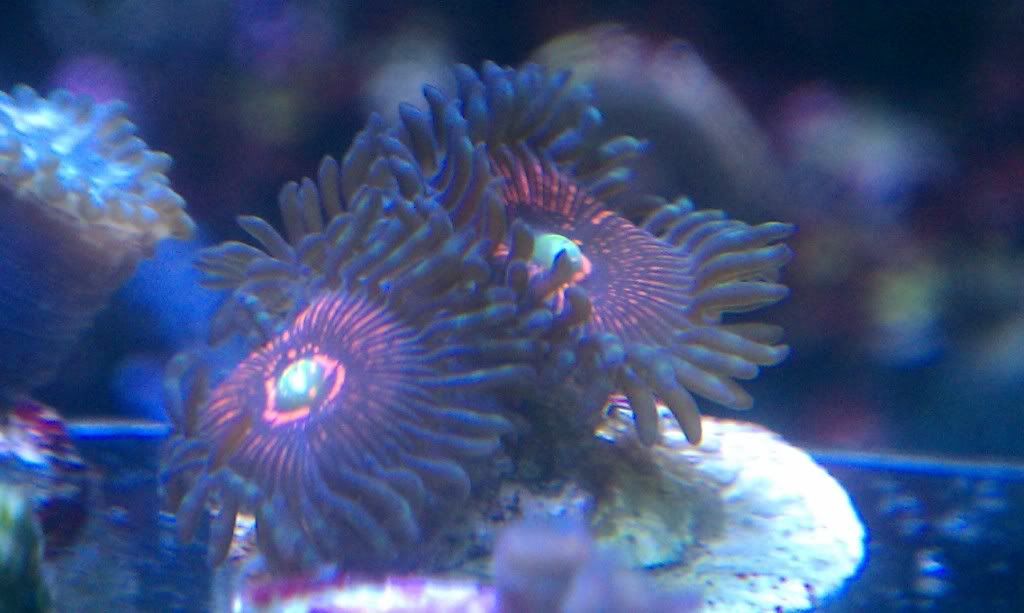 My clementines 2 polyps $30.
Crazy ladies 2 polyps $30
electric oompa loompas 2 polyps $60 or 35 per polyp.
Green monti digitata and blue polyp digitata $10 frag.
Bloody marys $10 per polyp
Captain america 3 polyps 20$
Blue tenuis $20 for 1" frag
sour punch zoas $10
Sexy corals iron man acan 2 heads for $100.