It has been a great week here at Premium Aquatics this week!  We have brought in a beautiful batch of Aqua-cultured fish, a great array of wild fish and inverts, and corals.  Check out the list below for a sneak peek and click the link for the full list.  We hope to see you all here this Saturday 11/17/18 from 12pm to 3pm.  
Angels Galore and More
Multibar Angel - Gorgeous!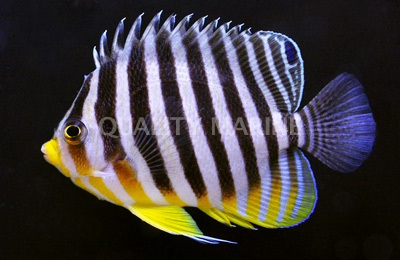 Flame Angel
Red Stripe Eibli
Two Spot Wrasse
Fine Spotted Wrasse Pair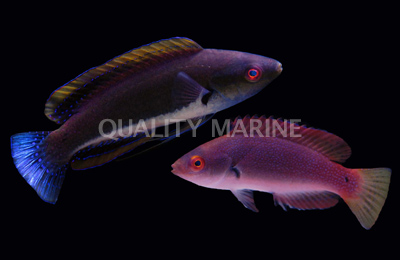 Latticed Butterfly
Lavendar Tang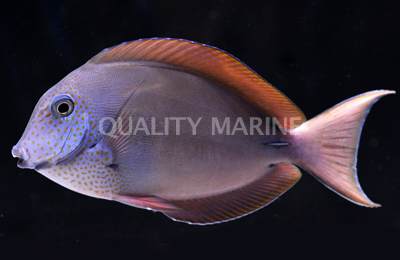 Foxface
Bangaii Cardinals Back in Stock!
Aqua-Cultured Clownfish Shipment came in as well.  Premium Aquatics received a great array of blennies, gobies, clownfish and even a beautiful Koran Angel.  We have some amazing finds this week everywhere!
Humu Triggeer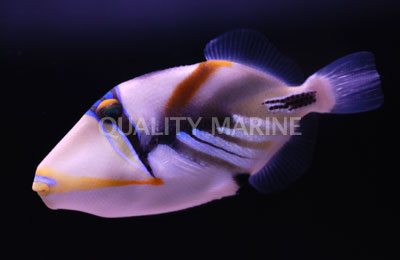 Starfish and Shrimp
Orange Marble - Reef Safe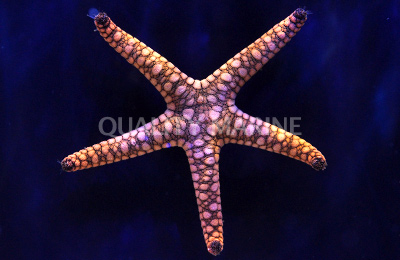 Red Fromia - Reef Safe
Black Chip Starfish
Cortez Star
Chocolate Chip Starfish
Pedersen Shrimp
Coral Banded Shrimp
Cleaner Shrimp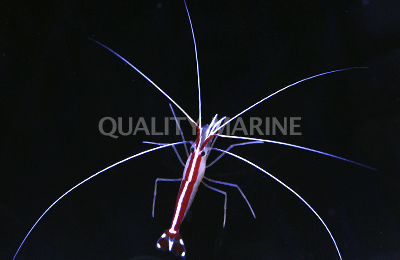 New Corals
Green Ricordea Mushrooms on Special for $14.99 each
Rainbow and Grade A Acan Frags at only $39 each
Frogspawn, Hammers and Duncans
Blue Zoanthid Colonies
More $10 and $15 Frags added this week!
Macro Algae 4 inch bag on Special for $9.99
Fighting Conchs only $9.99 each
Available Livestock this week:
https://premiumaquatics.com/about/avail ... estocklist
We also have a great lineup of scratch and dent and clearance this week, check them out here:
https://premiumaquatics.com/category/sa ... items.html