Premium Aquatics just received in some lovely Aquaculture clams for this weekends open hours!  Stop in and grab one before someone else does!
Striped Blue rim Derasa clams  $49.99 each
Ultra Blue\Turquoise Maxima $73.99
Limited quantity available so hurry in! Saturday walk-in hours 12-3pm
Full list of available livestock:
https://premiumaquatics.com/about/avail ... estocklist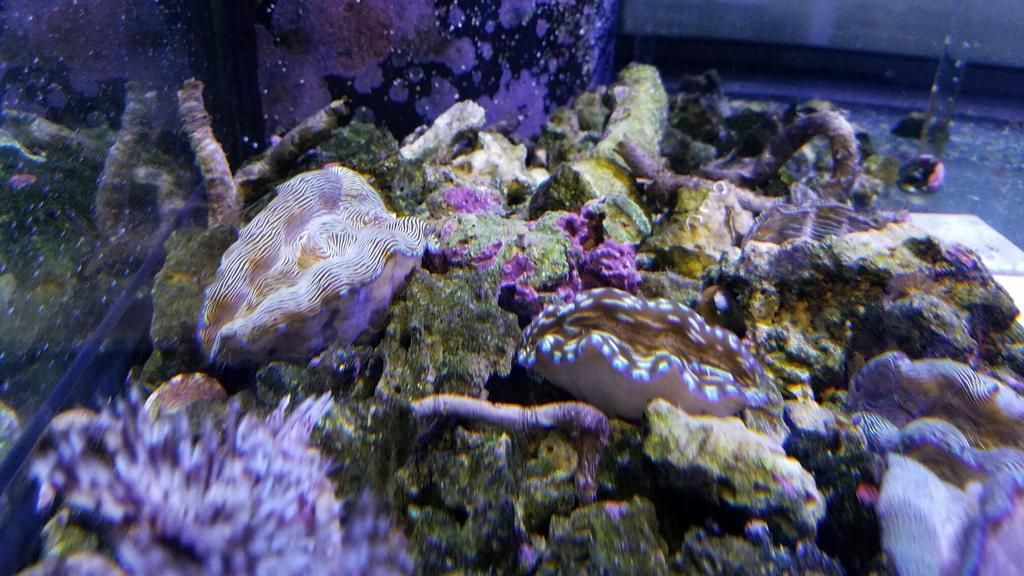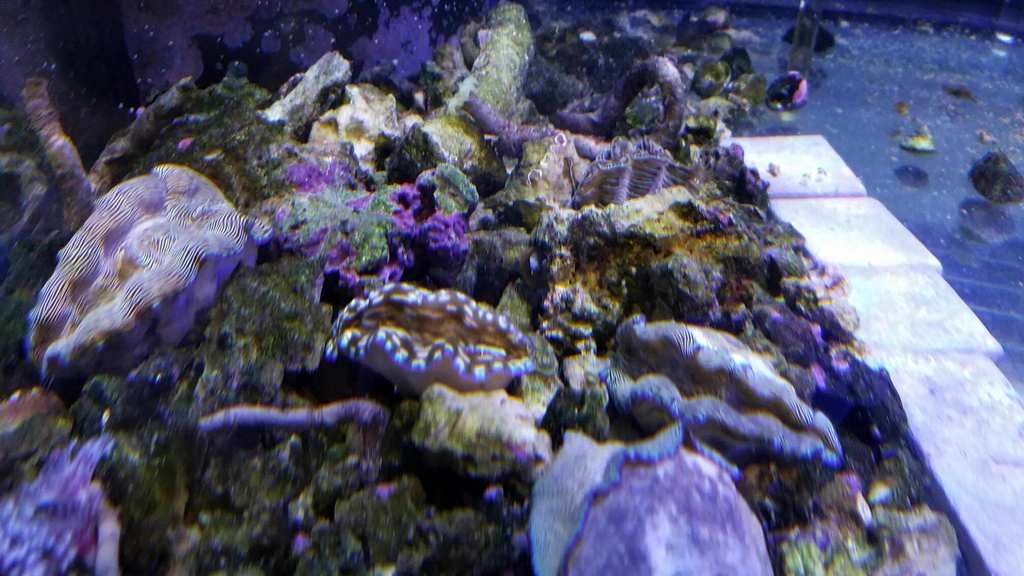 Premium also brought in some really awesome colonies this week including welso open brains, scolymia, favia, GSP, sympodium, and MORE! Hurry in, at these prices they won't last LOOOOONG!
Saturday Walk-in hours 12-3pm
Full list of available livestock:
https://premiumaquatics.com/about/avail ... estocklist