Premium Aquatics has a great fish selection this week!  Check out a few of the highlights below...along with a SUPER Special price on Rainfords gobies and small yellow watchman this week!!
2 Large Green mandarins = $20 each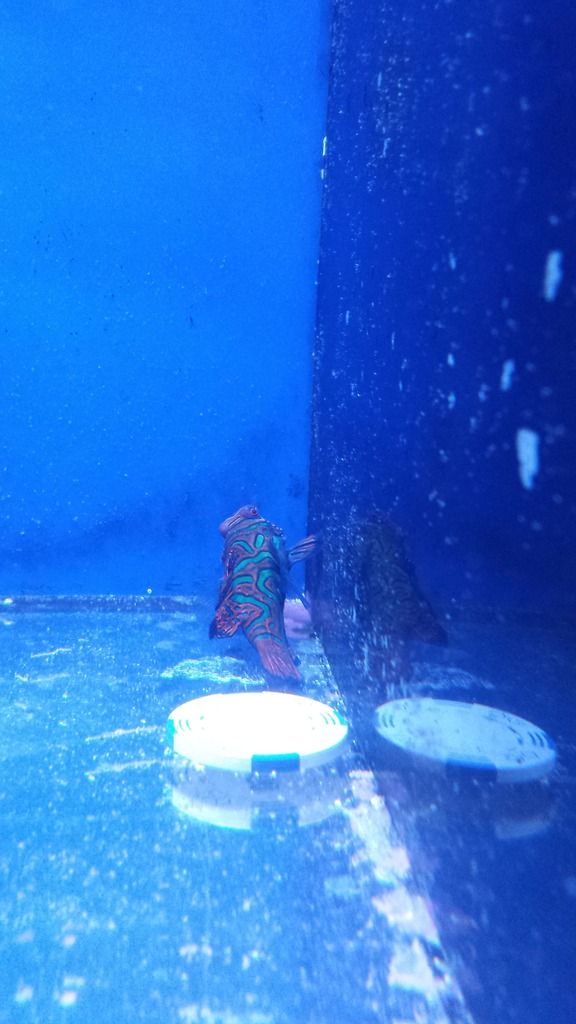 2 Large Royal gramma = $16.99
1 pair of Fiji Exquisite wrasse = stunning fish and eating like champs!  $99.99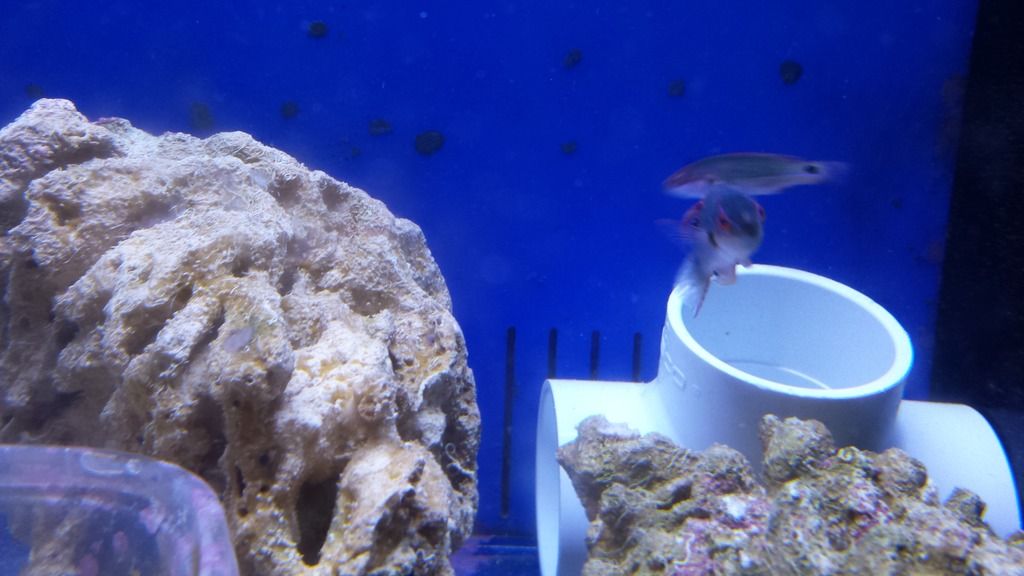 Springeri Damsels at only $5.99 each!!!
SUPER special on small Yellow Watchman this Saturday ONLY = $6.99
SUPER special on Rainfords gobies = ONLY $9.99!!
We also have a few bottles of nutrimar tigrio pods in stock!!  $18.99 each
Saturday Walk-in hours 12-3pm
Full list of available livestock:
https://premiumaquatics.com/about/avail ... estocklist