This weekend we have a nice selection of fish as always including yellow tangs, red firefish, a carpenters wrasse, sohal tang, sailfin tang, and MORE!!  We also have plenty of seahorse for those pony fans.  Reidi and Yellow Ornate are back in stock and ready for new homes this weekend.  Make sure to pick up a sea horse feeding station as well for your new ponies!
For the nano tank fans, we have XS/S sized Pedersen cleaner shrimp in....only a few and are on a super special for $15 each.  These are extremely cool cleaners....and great for tanks under 12 gallons.  Come and get yours for $15...and save the same $15 since they are normally $29.99 elsewhere!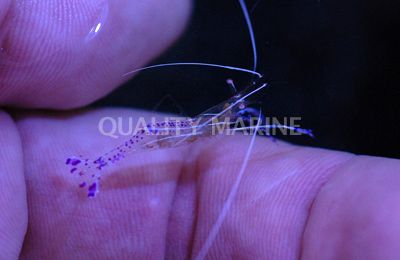 For the Clam lovers...you have to come out to check these Tahitian Super Maxima Clams!!  These bad boys are 5" to 5.5" in length and have some ridiculous colors and patterns on them.  They will not last long at $199 each...no holds, 1 per customer ONLY.  Open hours start at 12pm so be here early for a chance at one of these beauties!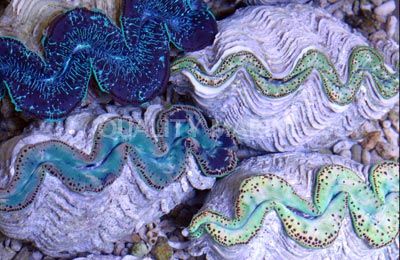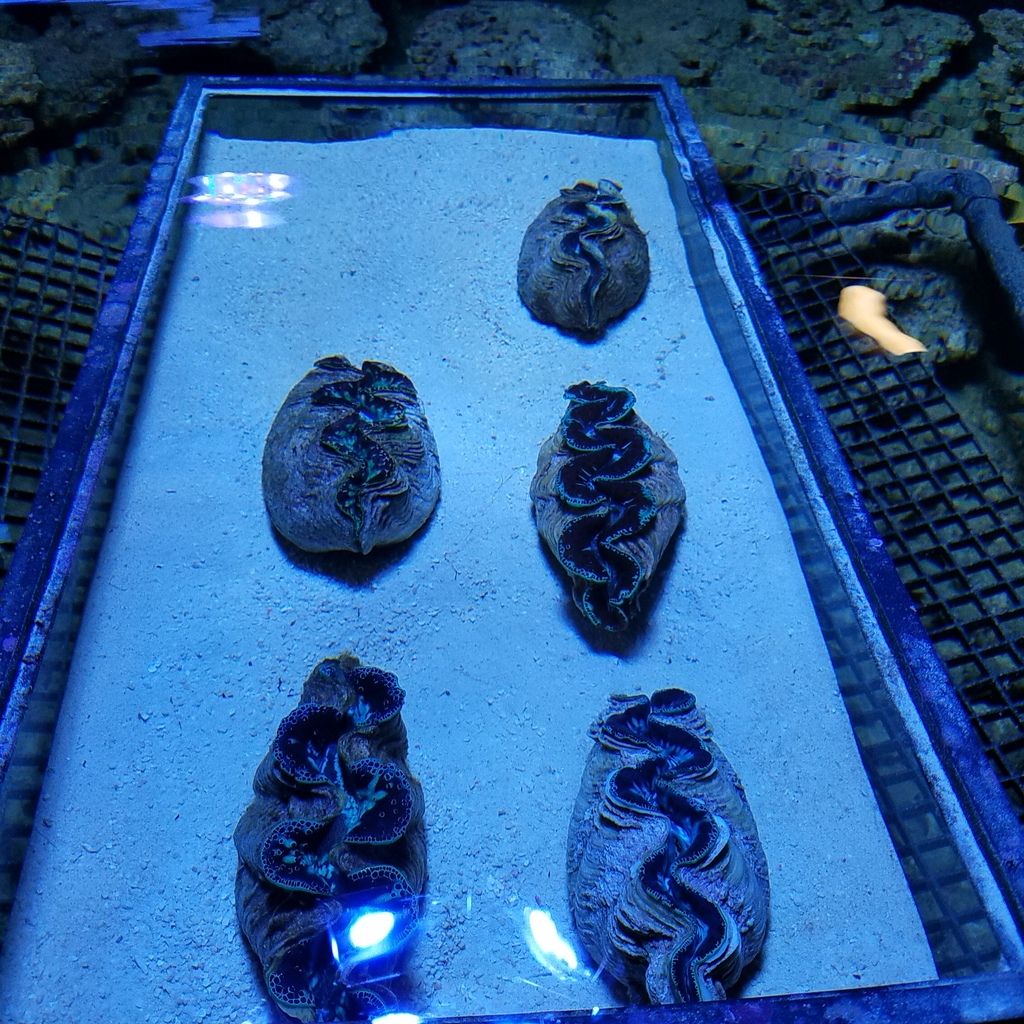 Full Livestock Availability:
https://premiumaquat...lelivestocklist
Saturday Walk in hours 12-3pm
REMEMBER: no holds, rainchecks