Livestock update/ FREE coral deals available
Premium Aquatics just received in some awesome coral colonies this week...you have got to come and see these!  They are a great mix of colorful soft corals like yuma mushrooms, GSP, leathers, zoanthids and more!  We have them in a large combo rock, or a medium available as well.  These are an instant hit in a newer tank and full of life...these are show stoppers and center pieces!
We also received in Ultra Zoanthid and Ultra Mushroom colony rocks as well.  They are also priced to sell this weekend!!
Large Coral Combo Rocks only                                  $89.99
Medium Coral Combo Rocks only                               $69.99
Ultra Zoanthid or Ultra Mushroom Colony Rocks          $69.99             
MIX OR MATCH ANY 2 FOR 10% off this Saturday ONLY!    *Buy 2, get 1 free etc. sale does not apply to this offer.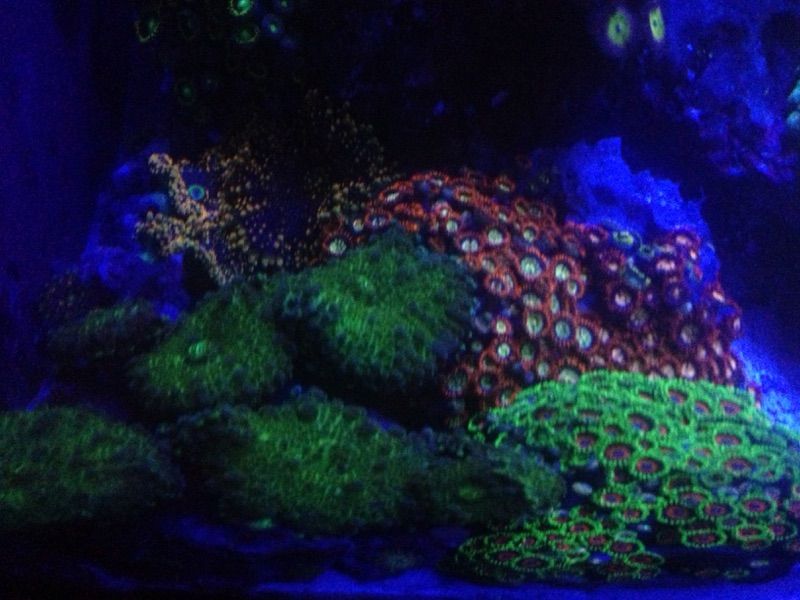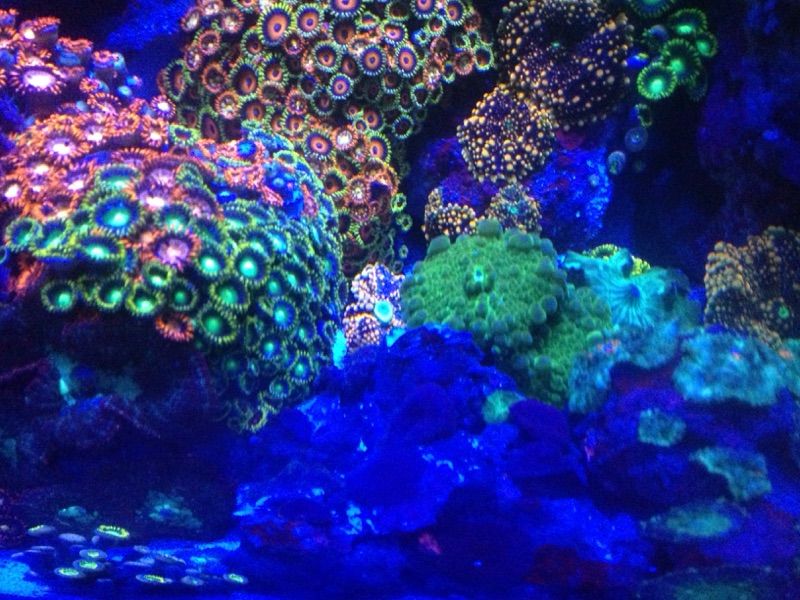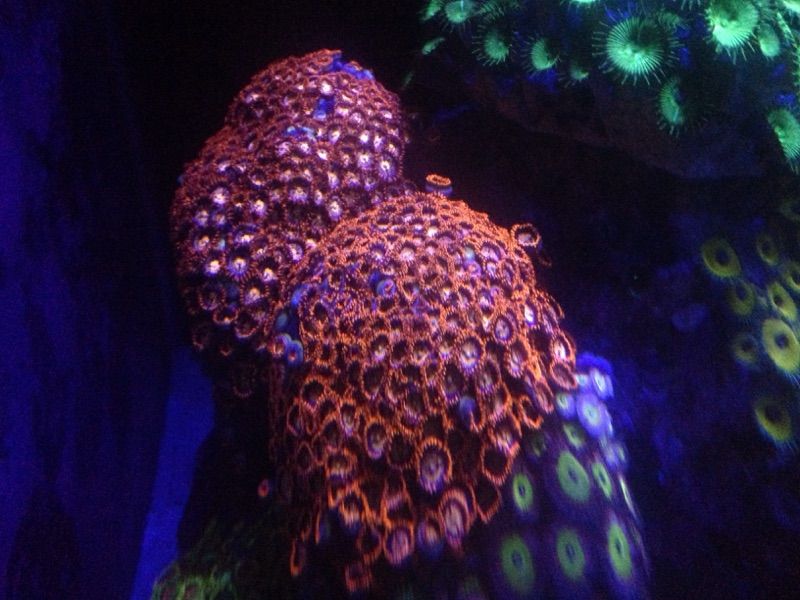 We are also going to extend the sale to our remaining corals in the system this Saturday!  Yep, that's right....ALL corals are on SALE on 5/20/2017!  This is a great weekend to get out and feed your reef!!
Buy any 2 Corals, get 1 FREE!!
Buy any 3 Corals, get 2 FREE!!
** Free coral must be of equal or lesser value than the least expensive coral you purchase.  Ex) Purchase a $45 coral, $35 coral.....pick a $35 coral out for FREE!!
The Tahiti Clams are still on Special for $149.99.....get yours today!
PA-Pods are back in stock this weekend....get your 1200 count refugium pack today for only $19.99 each!  
We also have mangrove pods for only $6.99 each, this is a great way to supplement your fuge and export more nutrients through the use of mangroves!
Coral Colony pictures are examples of these beautiful combo rocks.  We have multiples of each size available for new homes....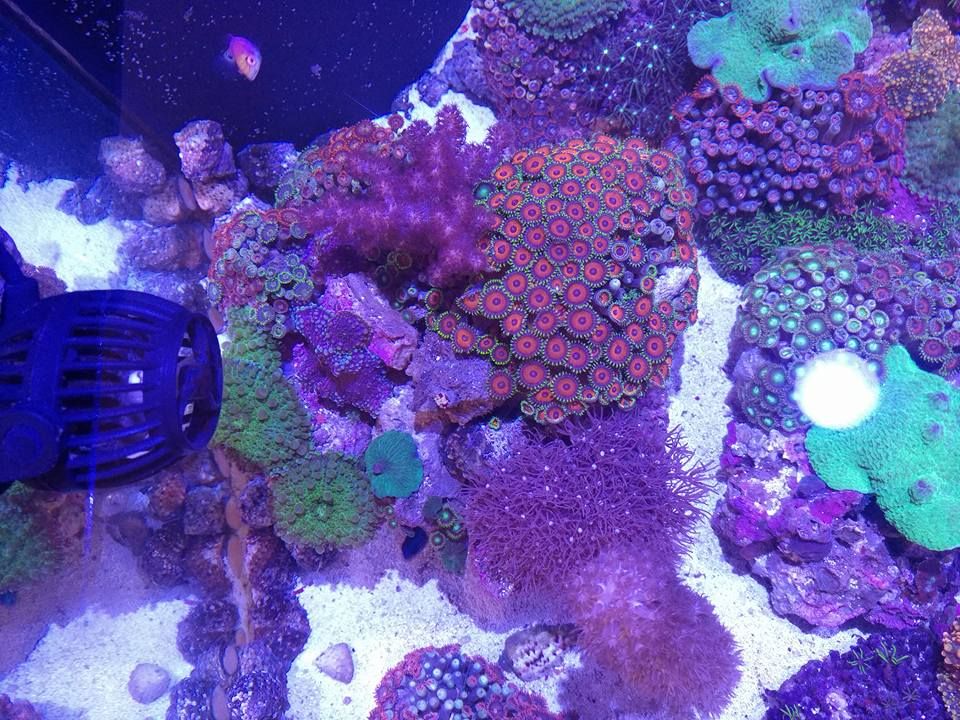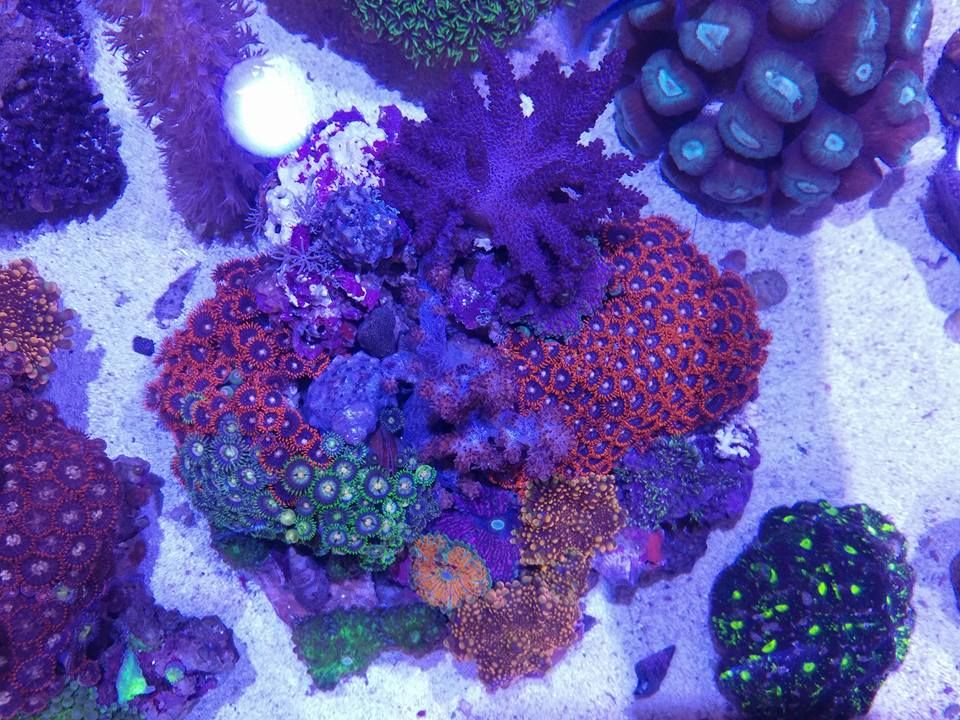 Full available livestock list:
https://premiumaquatics.com/about/avail ... estocklist
Walk in Hours Sat. May 20th 2017 from 12-3pm!