Premium Aquatics has a nice selection of aqua-cultured fish, and mari-cultured corals in stock to celebrate this Memorial Day Weekend!  We have the newly introduced in to the hobby Aqua-cultured Azure Damsels, and we also have an aqua-cultured harlequin shrimp available!!   Come and check out the tank raised splendid dottyback and fridmani dottyback we have in too!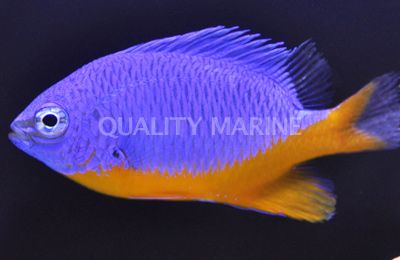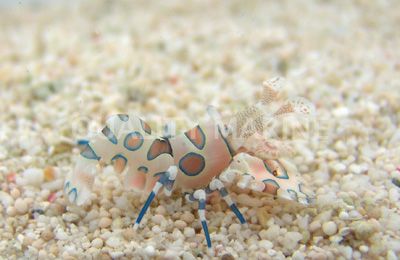 To celebrate all of those friends and family members this Memorial Day weekend, Premium Aquatics is offering the following sales on our Aqua-cultured Fish and Corals! 
How about 33% OFF of ALL Aqua-cultured fish and Aqua-cultured Inverts!  That includes our ReefGen Yellow lined Ornate Seahorses, and our new banded pipefish!  WOW!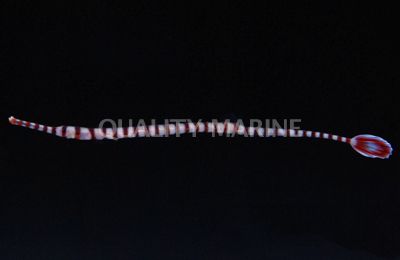 But that is not all, we also will continue our sale on Aqua/Mari-cultured Corals as well!  We will do the buy 2 coral combo rocks, or New Ultra shroom and zoa colonies....get 10% off! again this weekend!  These have great coverage and are super bright and will stand out in any reef tank for sure!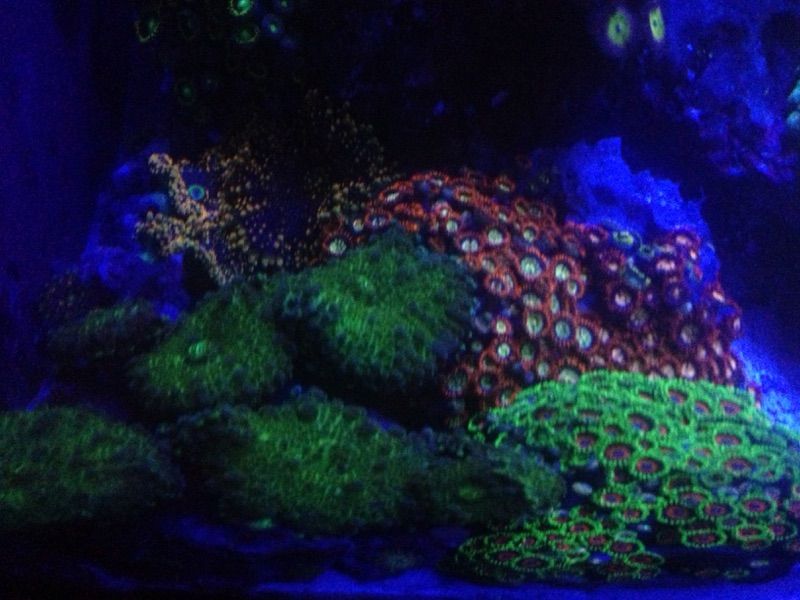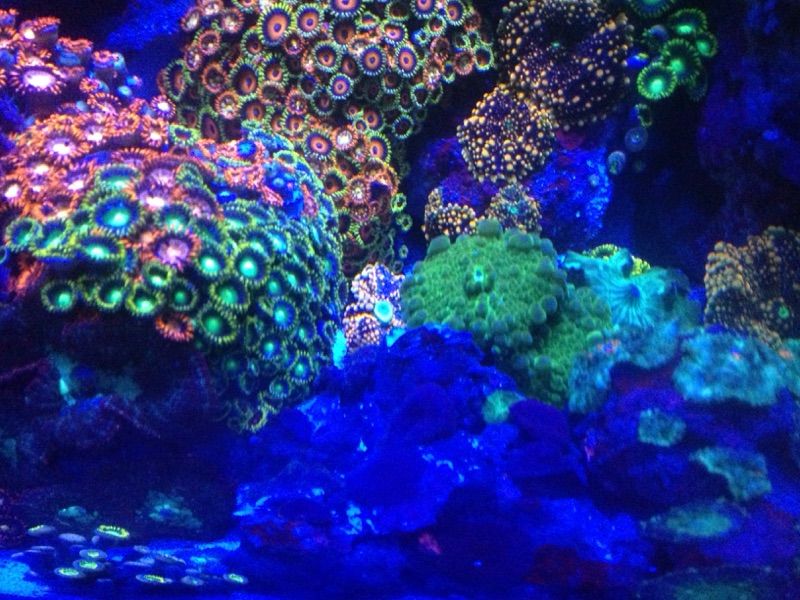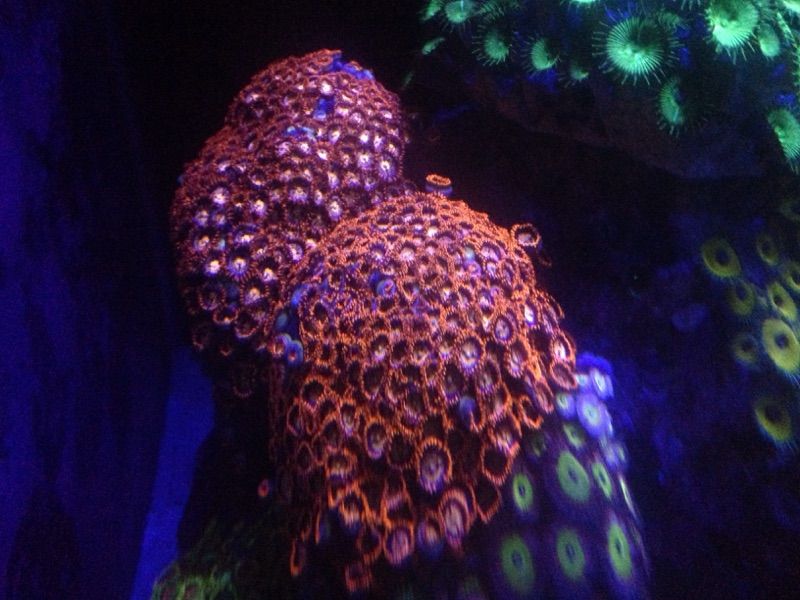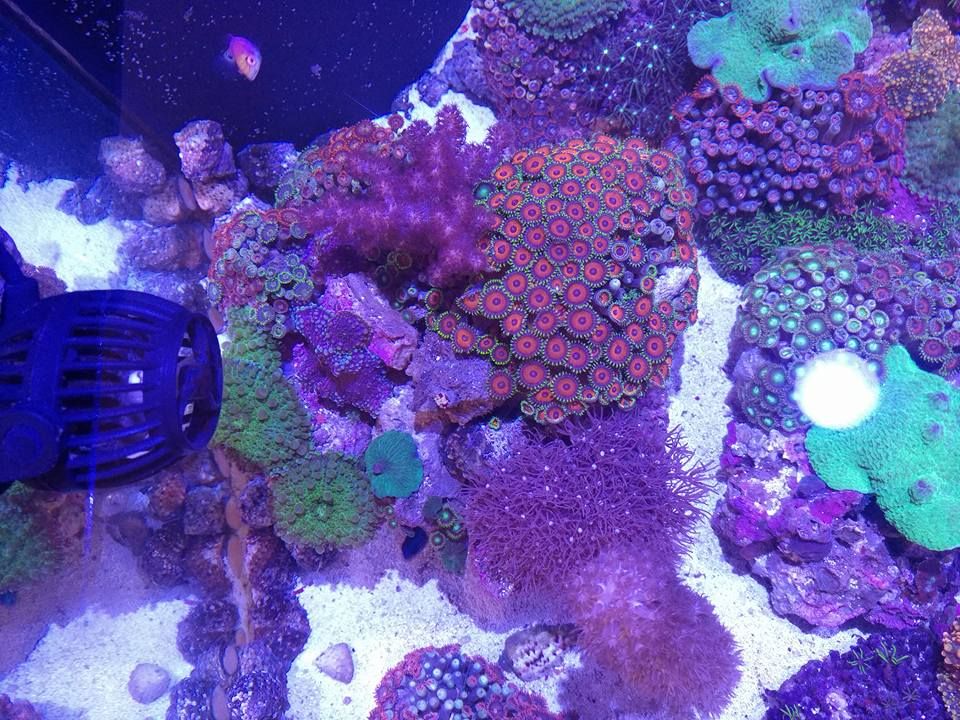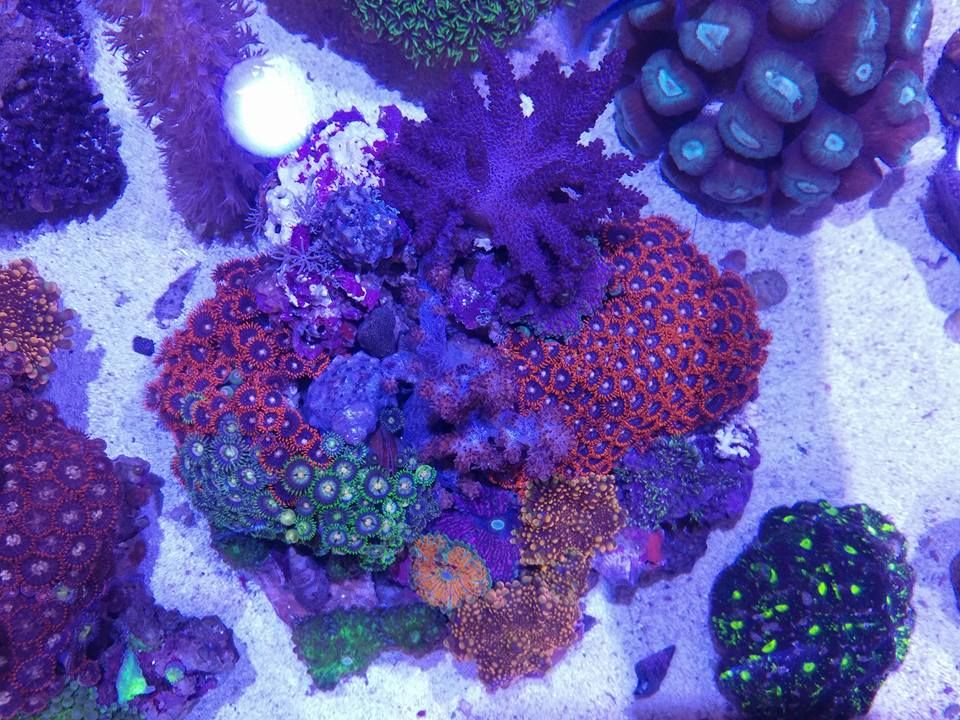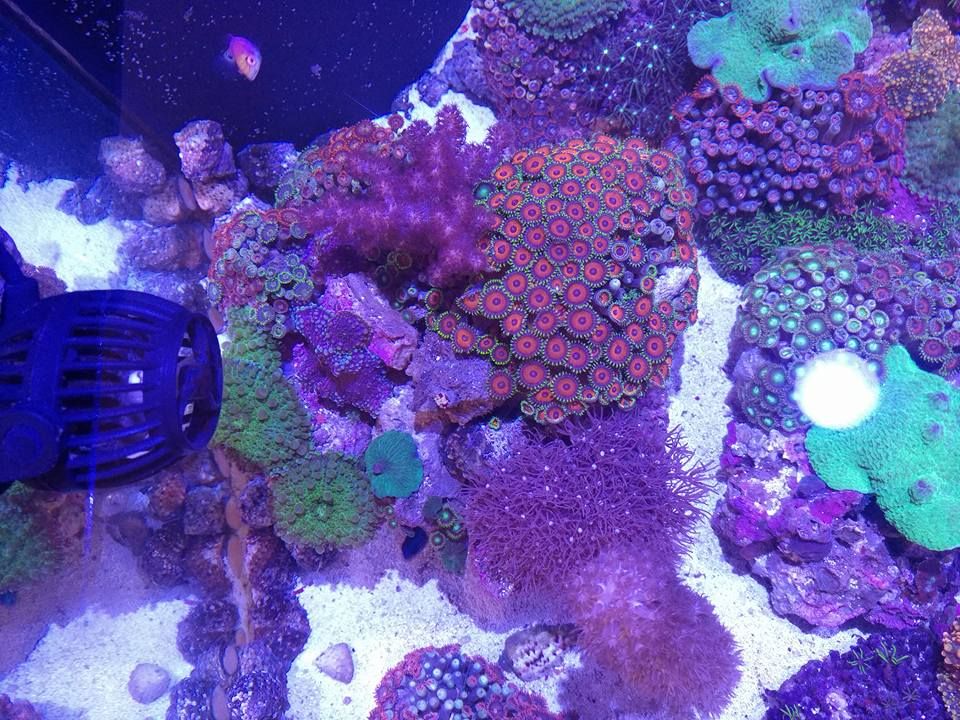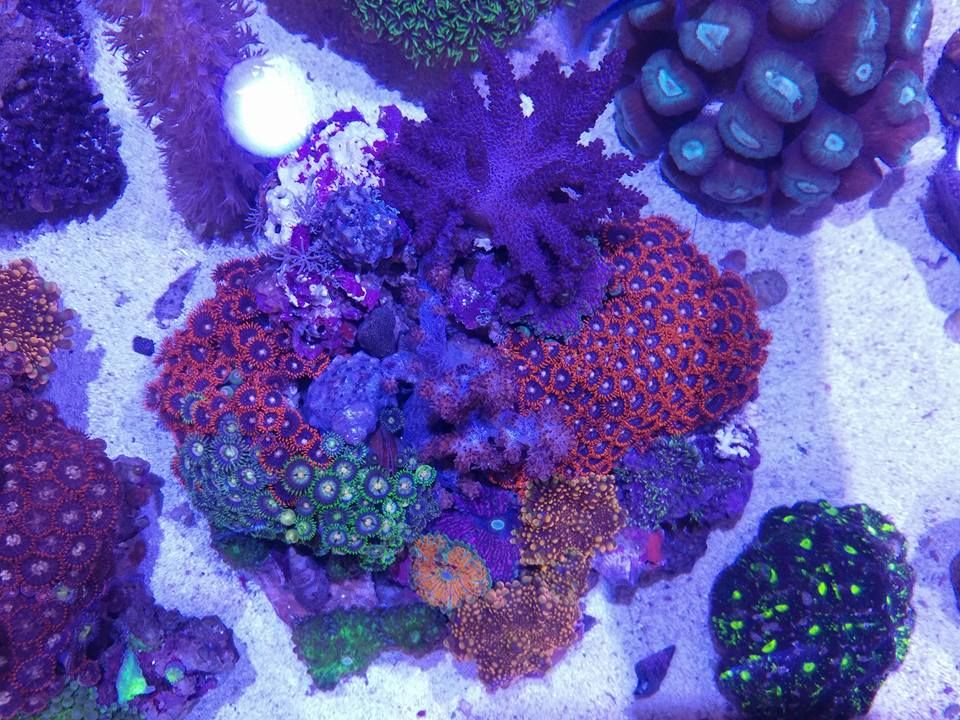 Here are a couple of really Cool deals and stuff to look for this weekend at Premium Aquatics:
Mermaid Fan macro $9.99
Shaving Brush macro $9.99
ONLY one of each left!!
Mangrove seed pods $6.99 each
NutriMar OVA flat packs in Stock!!
Juvenile (S/M) Queen Angel only $79.99
Tahitian Maxima Clams are only $149 each....WOW!
NANO TANK MATES:
Pom Pom Crabs are only $11.99 each
Anenome Crabs are only $5.99 each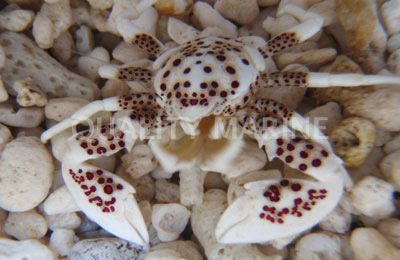 Pedersen Cleaner shrimps SALE at $15.99 each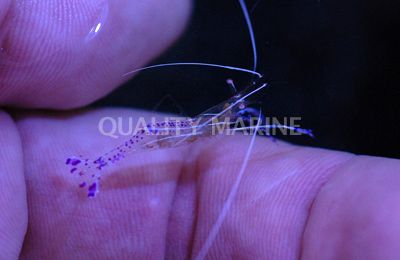 Come down to Premium Aquatics and save BIG on livestock and drygoods this weekend! Make sure to LIKE us on Facebook, and subscribe to our YouTube channel as well for all of the updates!!  
Full available livestock list:
https://premiumaquatics.com/about/availablelivestocklist
Walk in Hours Sat. May 20th 2017 from 12-3pm!