Premium Aquatics has another nice livestock weekend here in Edinburgh for you to come and check out!  We have a great mix of angels, wrasse, tangs, and gobies for everyone!  Check out the lists below of a few highlights:
Tangaroa Goby $20.99
Pink Spotted Watchman $15.99
Blue Spotted Watchman $31.99
Lubbocki wrasse $24.99
Blue-scaled wrasse $33.99
Flame Angel $52.99
Bicolor Angel #24.99
Lemonpeel Angel $27.99
Red Sea Purple Tang $99.99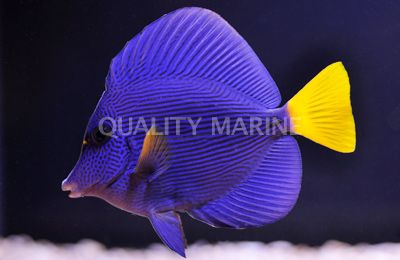 Blue Dot Jawfish $89.99
Aquacultured Bangaii Cardinals $19.99
Plus 50 Aquacultured fish came in today (Friday)!!!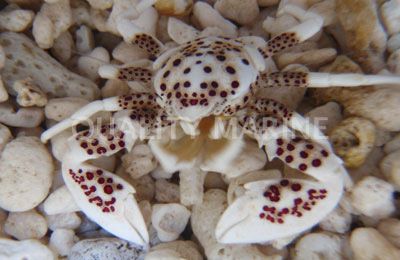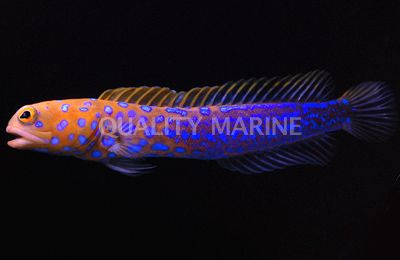 Chocolate Chip Starfish are on special this Saturday for only $4.99 each!!  
That is 50% off retail!!  
We have other awesome deals in the livestock showroom too like $2 Boston Frag plugs, JBJ 20 gallon frag tanks on super clearance, and aragonite sand at rock bottom prices!!  
https://premiumaquatics.com/products/00 ... ecial.html
REMEMBER: no holds or rainchecks
Check out the full list of livestock Premium Aquatics has available here:
https://premiumaquatics.com/about/avail ... estocklist