This week at Premium Aquatics, we have a couple of stunning fish for you to come and check out!  We just got in a beautiful Hybrid White Cheek/ Powder Blue Tang ( $84.99) and also a newly discovered Brunneus Fairy Wrasse ($119.99). The coloration on this wrasse is way too unique and it is unlike any other fairy wrasse we know to date.  This is one fish that collectors surely would love to add to their reef!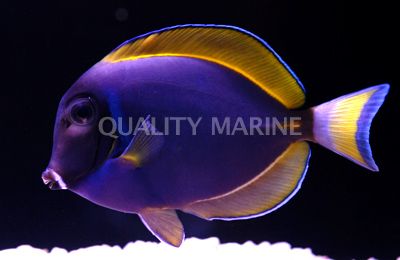 We just received in an amazing order of Manado live rock as well.  Premium has been waiting on this rock for a while, and we can not be any happier with the way it looks.  Check out these examples below!!  This is great rock and there are many different shapes and sizes.  It will not last long at $7.99 per pound...that is for sure.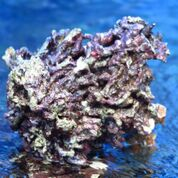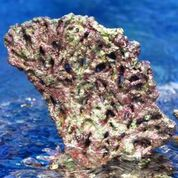 To celebrate all of the awesome livestock we received in this week, let's celebrate with 30% off corals, seahorses AND fish, with NO limit....with a minimum purchase of $50.  Pick a coral and a fish that total $50 and get 30% off!!  (inverts and dry goods are not included in this sale)
Yellow Watchman Goby ($15.99)
We hope to see you this Saturday, 6/24/2017 from 12pm to 3pm!
Available Livestock List:
https://premiumaquatics.com/about/avail ... estocklist