July 4th Weekend Special - 10% off to 50% off All fish and Corals!!! 
We hope everyone has a safe and special holiday this 4th of July.  To celebrate our Independence here at Premium Aquatics...we have some awesome drygood and livestock specials for you!  We have worked out specials from some of our top brands to offer you savings this weekend.  Check your emails to see what specials you can count on in our fully stocked warehouse!  We are celebrating with a big bang of savings here at Premium Aquatics!!
Take a look at just a few animals we have brought in for you this weekend....
New Arrivals:
Naso Tang $48.99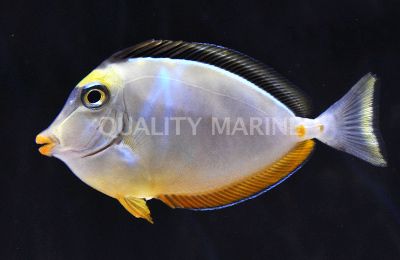 Two Spot Bristletooth Tang $23.99
Blue Hippo Tang $48.99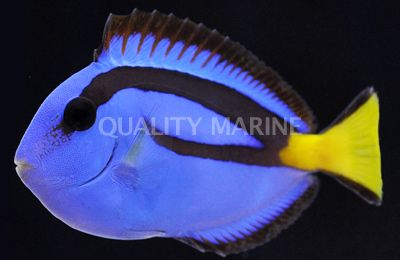 Blue Dot Jawfish $79.99
Springeri Damsels - Eats Flatworms!! $6.99
Sebae Malu Anenome $29.99
Elegance Coral - Pink/Purple Tip from Australia!! $69.99
Watermelon Anenome's - Green with Orange tips....NICE!!! $69.99
Ultra Rock Anenomes - NEW!!  Great coloration
Plus we have over a dozen Rose Bubble tips, green bubble tips, and other varieties of anenomes in stock now!!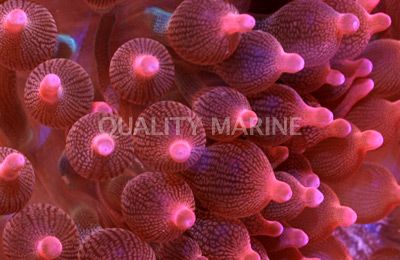 Remember no holds or raincheck!
Open this Saturday, 7/1/2017 from 12pm to 3pm...we hope to see you then!!
Full Available Livestock List:
https://premiumaquatics.com/about/avail ... estocklist
We will have cookies and punch this Saturday as well :v)