This has been another great week here at Premium Aquatics while we fight the Indiana heat!  We have a few great specials and another batch of beautiful fish and corals once again.  Come and see us this Saturday from 12 pm to 3pm and check out what we got in store for you.  Here are a few of the standouts and specials we have this week. 
Click on the link below for the full availability:
https://premiumaquatics.com/about/avail ... estocklist
New Arrivals
Red Sea Purple Tang - Medium (Special Price)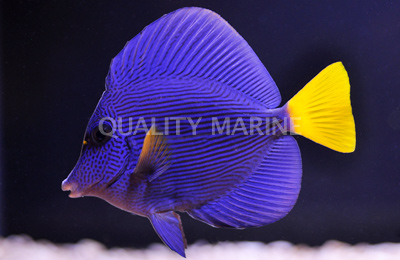 Splendid Pin Tail Fairy Wrasse
Black Finned Butterfly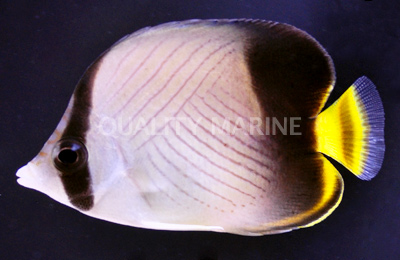 Timor Orange Dashed Wrasse
Yellow Tangs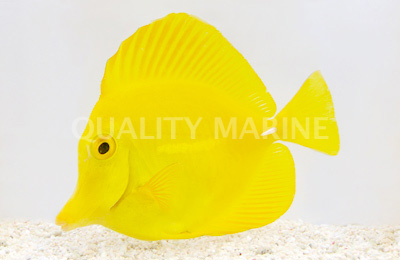 Komodo Rainbow Starfish - WOW!  Just Beautiful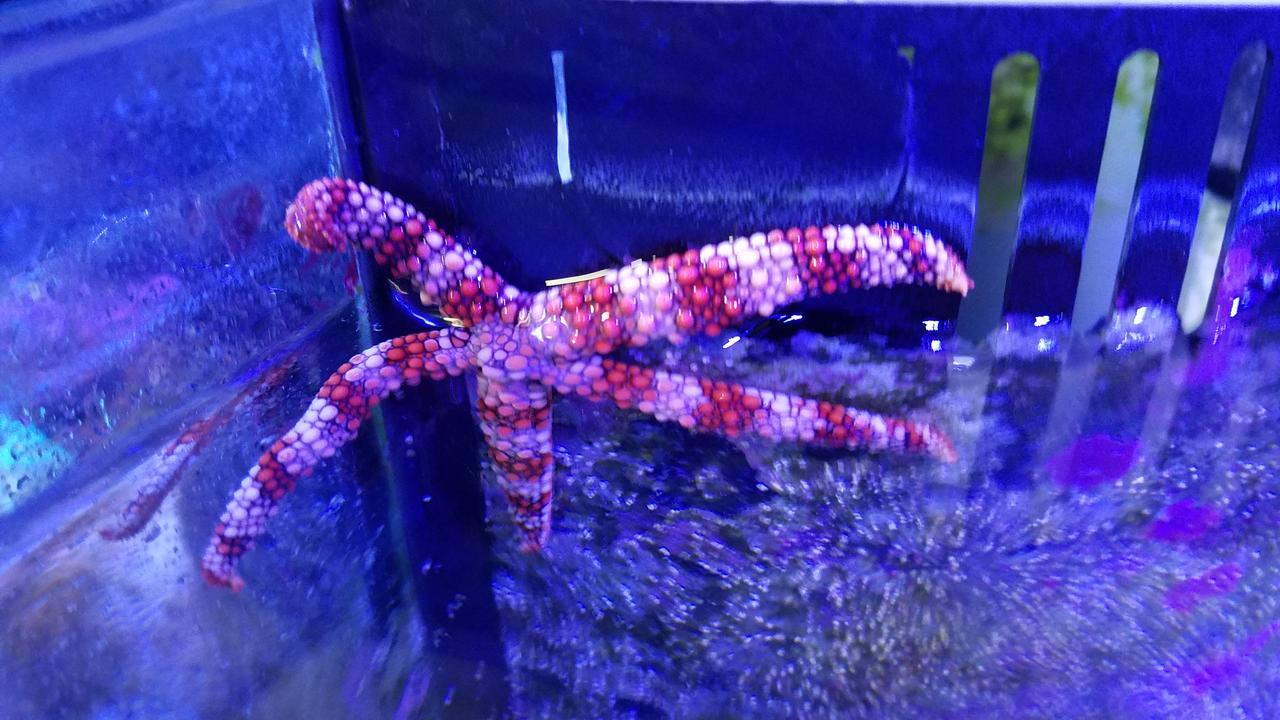 Toadstool Leathers
Rusty Gorgonian
Flame Angels in stock, $39.99 each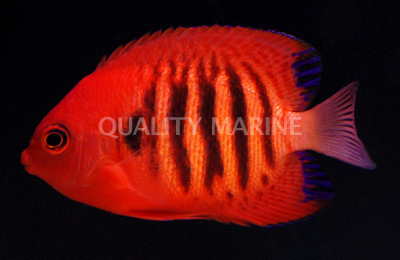 $9.99 and Under Specials
Red Firefish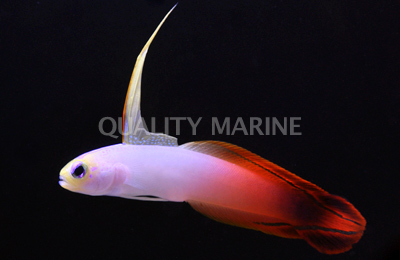 Pajama Cardinals
Talbot Damsels $5.99
Fighting Conch
Last Week's Standouts
Kleine Butterfly
Kole Tang
Canary Blenny
Chinese Zebra Bar Gobies
There are also plenty of ways to save some money for the fun in the sun.  Check out all of the open box and discontinued items we have in our warehouse by clicking the link below!  We hope to see you this Saturday 7/14 from 12pm to 3pm to beat the heat here at Premium Aquatics...your one stop Ocean Oasis!!
https://premiumaquatics.com/category/sa ... items.html