Talk about anything and everything non-club and non-reef related

Moderator: BraenDead
Better late than never right? I'd be the one in the forground.
Posts: 6
Joined: Wed Apr 19, 2006 7:33 am
Location: Dodgeville, WI
---
Me and the War Department. (I'm on the left...)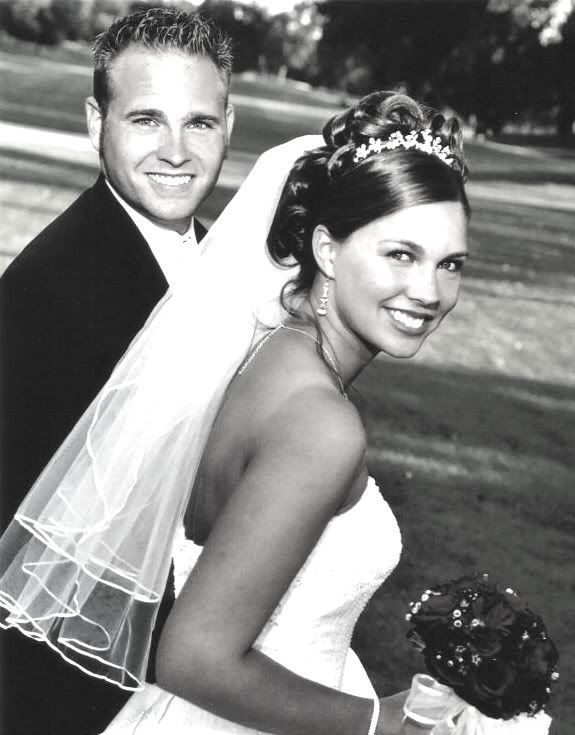 Add grease, dirt and deisel fuel and you have me on a daily basis.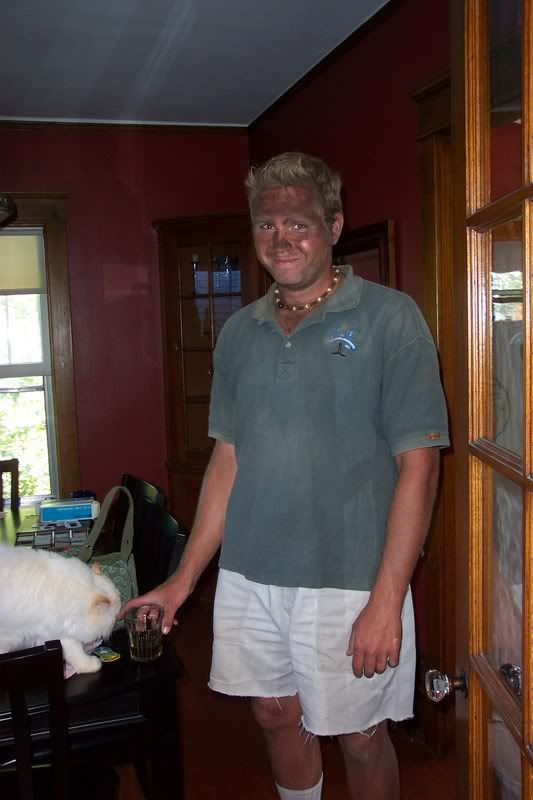 The Arctic Night-lights. "As if the natural world's been turned upside down." - Lord Mandrake
Posts: 1025
Joined: Wed Jun 14, 2006 2:55 pm
Location: Fort Atkinson
---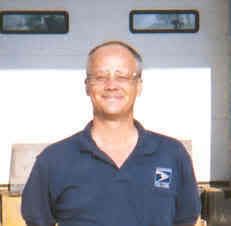 Taken at work. I deliver on a Rural Route on the east side of Madison.
Posts: 438
Joined: Sat Dec 10, 2005 6:09 am
Location: Middleton, WI
---
elise wrote:little too close..
Not at all!
elise wrote:My escape!!!!!
You go girl! Not often I see a female on a sportbike. I miss my sportbike...'87 Yamaha FZ600R, man that thing would fly.
Traded it in for my current ride, a '98 Suzuki DR650. Wife talked me into going offroad....although it lives most of its life on the road to and from work! Need to find a pic of my ride!
Anyways a pic of me and my oldest daughter! My nephew is on the right.
Picture of my oldest (4 yrs):
Picture of my youngest (11 months):
The pics are cropped since they are the headers for my website!
Posts: 16
Joined: Tue Oct 24, 2006 7:56 am
Location: De Forest, WI
---
---
Users browsing this forum: No registered users and 2 guests