Ok so I was looking for some cheap dry rock for my foam rock wall project. I found a few different places, but I decided I would go with
http://www.justliverock.com
due to price and the rock looked the same. Well I got a package today I asked for 75 pounds of small 5 inch pieces and 10 pounds of rubble heres what I got.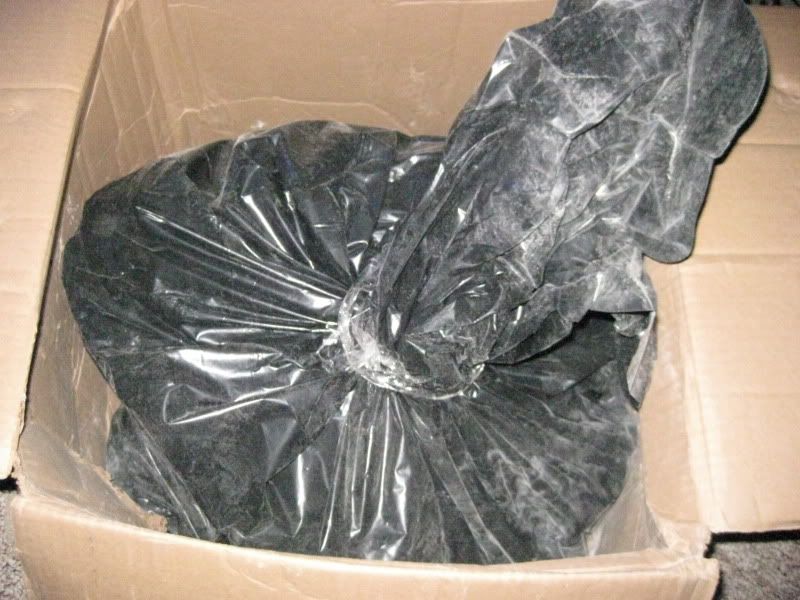 This is a 4 foot long towel.
Packaging F-
Reading the comments box F- (I even included the size I wanted in the email...
)
Rock quality C
justliverock.com Is not recommended by bradhass87.
If I end up needing dry rock again I believe I will go with either Marcorocks.com or Tampabaysaltwater.com.