I have a large Devils Hand FS. It's a nice addition to someone's tank. I just want to make room for new SPS !
I have had it over a year starting at about 4" across. It's now about 8" with many new "fingers". The pictures show it's size.
Looking for $40 for it or reasonable trades for SPS.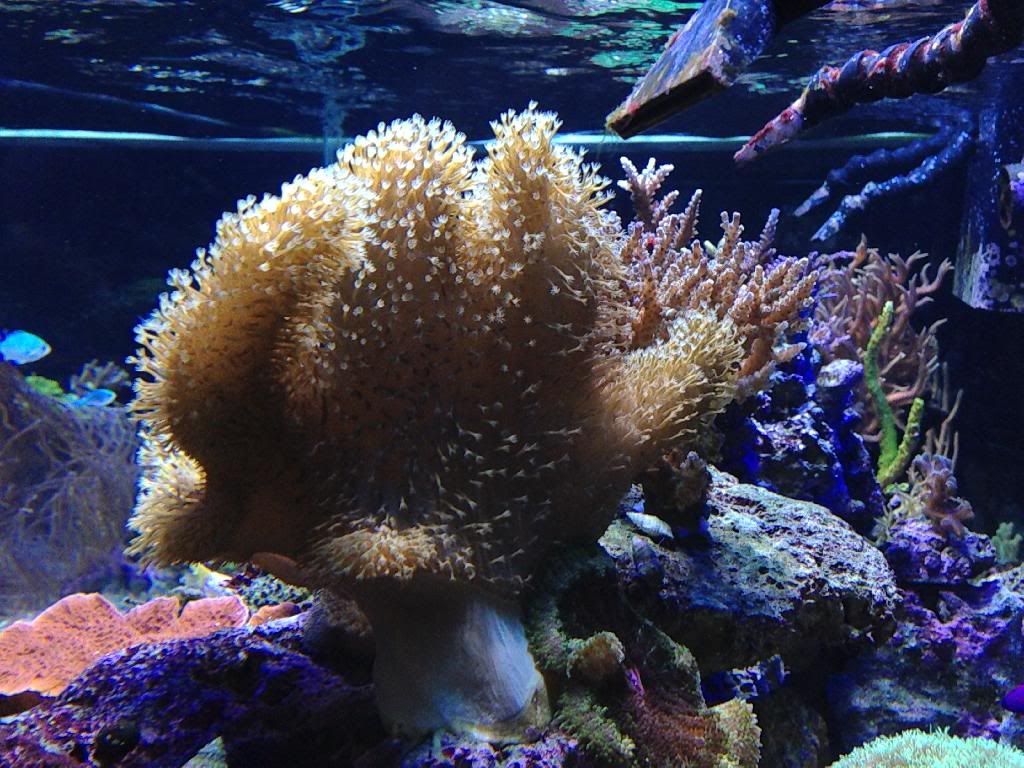 Thanks!
Joe