[SOLD] Just took the tank down today as I'm moving in a few months and can't take the tank with me. The rock is still sitting in salt water in buckets as you can see in the pictures below. Looks like rock goes for about $3-4/lb usually, I'm willing to sell it for $1/lb - BUT i have to warn you that there are hydroids growing on a number of the rocks in rather large patches (i think they came in when I switched up my brine shrimp a few months back). i'd caution about them spreading in your tank without proper care.
I'm willing to bet there is roughly 40-50lbs of rock.
If you have any questions feel free to call/text at 608.239.2150
Cash only.
Thanks - Ryan
Rock 1 -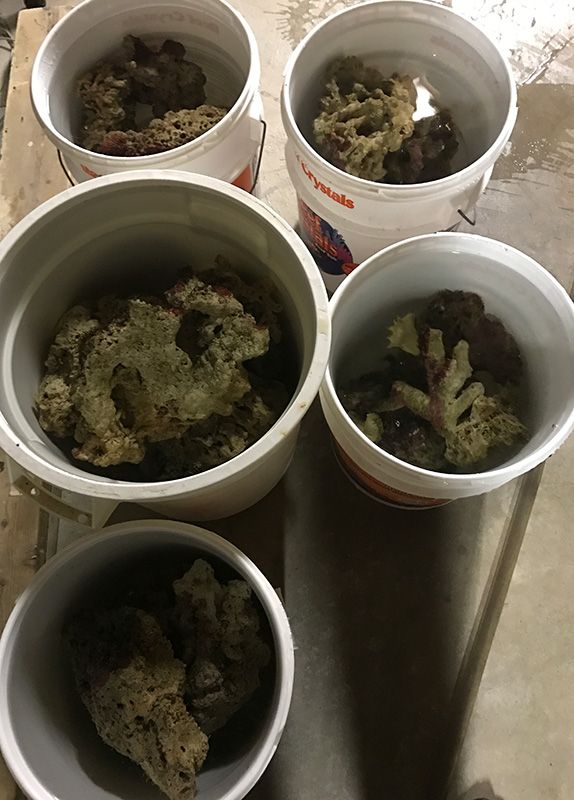 Rock 2 -
Rock 3 -
Rock 4 -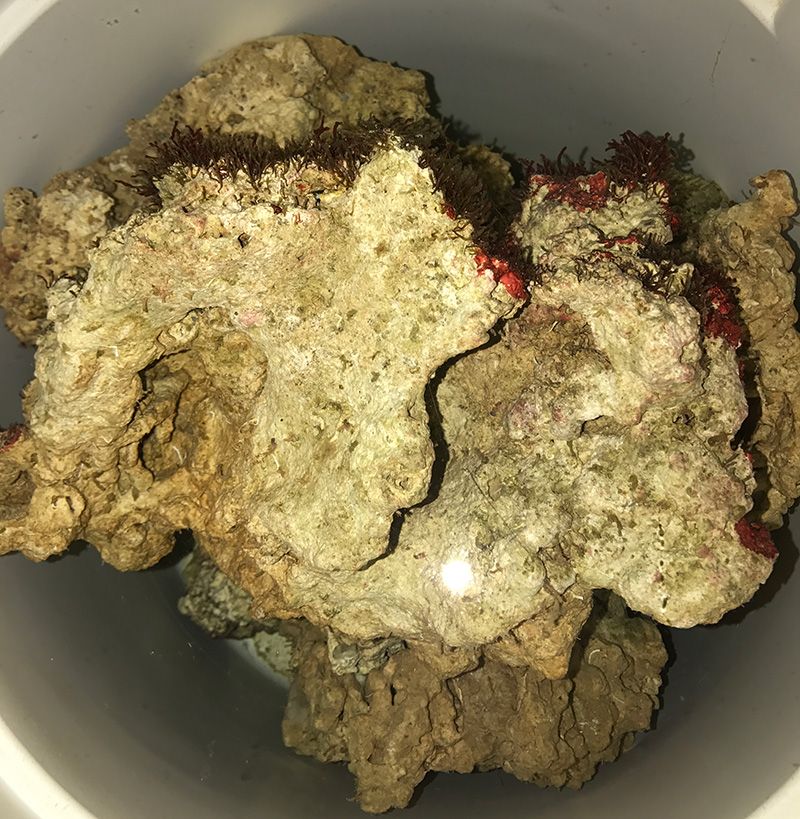 Rock 5 -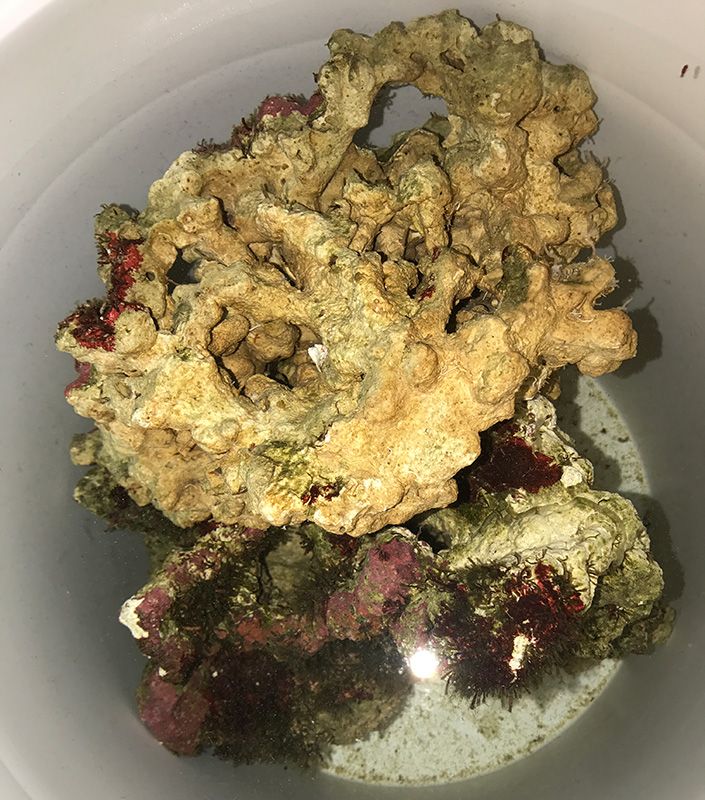 Rock 6 -