As some of you may already know, I love going to Living Art
The place and tanks are always clean and stocked with healty fish and corals you don't see everyday. Paul has a wealth of knowledge and everyone is helpful and friendly. Here are some of my recent fish purchases.
rosy scales wrasse ( I can't believe no one beat me to this guy)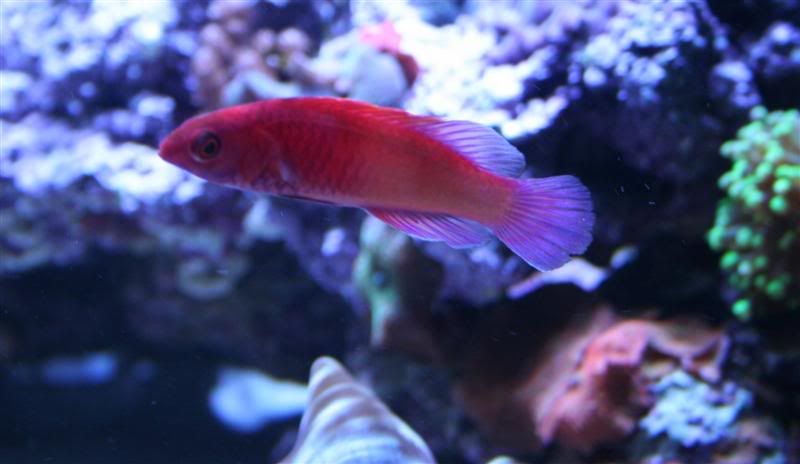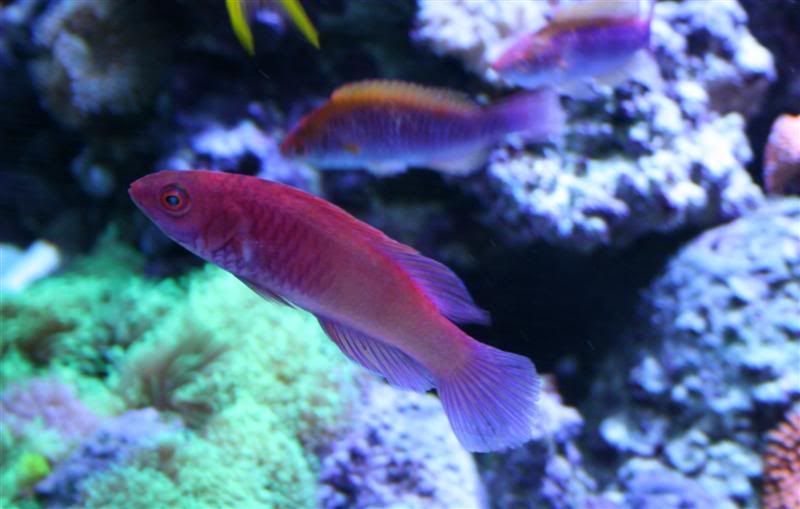 The pictures can't capture his true beautiful colors.
lubbocks wrasse (trio, can't get them to pose together so here is one of them)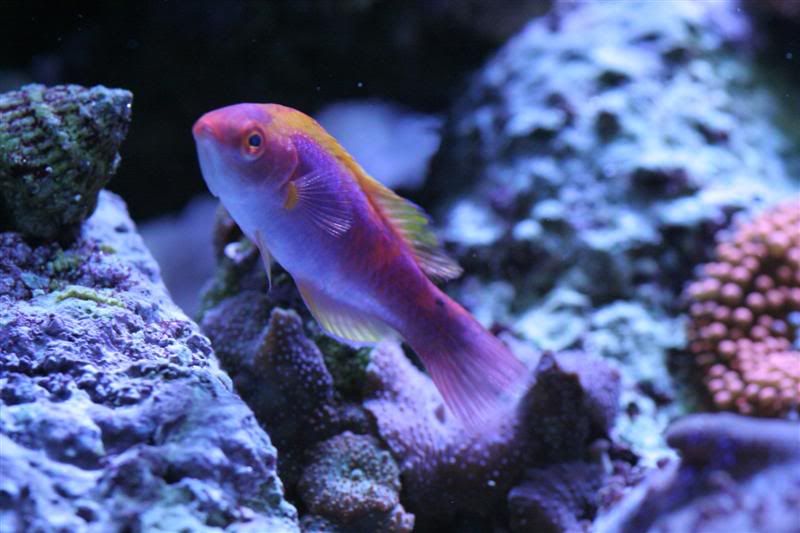 If you have not been there, stop and check it out.